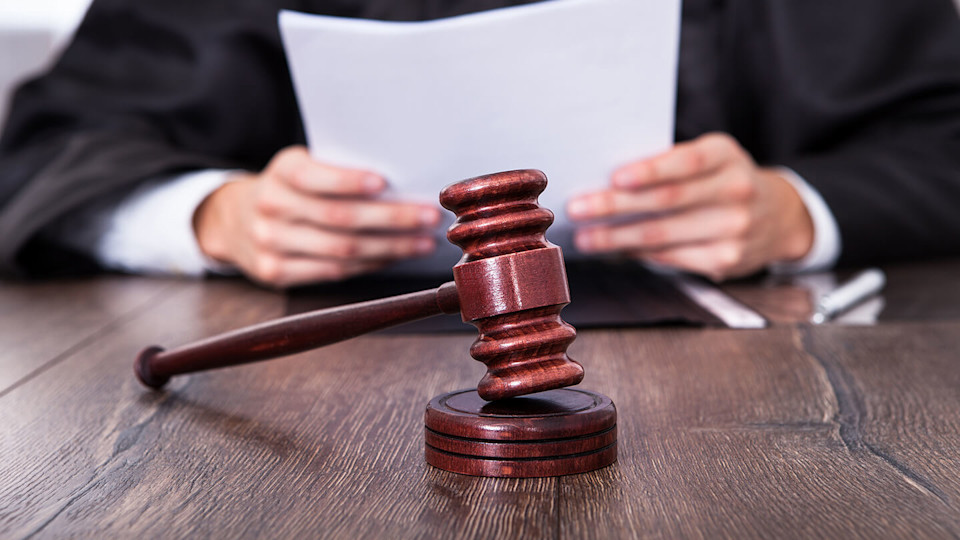 Family
How courts decide child contact arrangements
If you have ever wanted to know how courts decide child contact arrangements you can learn more by watching my video about how child custody, known as children law, works following a divorce or separation.
---
Court decisions
There are various factors that the court will take into account when deciding what contact arrangements you should have with your child or children. Three of the main factors in deciding child contact arrangements are as follows:
1. Status Quo – What contact are you having with your child or children already?
If you are having regular overnight contact with your child or children as a father then it is likely that the court will impose similar arrangements if you were to issue court proceedings.
2. Allegations – If any allegations have been raised by mum or dad then it is the court's duty to look into them to determine whether they are true or false.
The court can investigate allegations in a number of different ways. One is to have drug or alcohol testing. Another is if the investigation is into allegations of violence, the court can take statements from those involved to see if there is any evidence behind the allegations raised.
3. Age – The court will look at the age of your child or children.
If the child is very young, newborn to toddler, then the court will be looking at whether and how often contact should be taking place. It is generally thought that if the child is quite young, regular and short periods of contact are best.
If the child is older and as the child grows up the court will look into what their thoughts and feelings are and whether they should give any determination to the child's wishes when deciding contact arrangements between mum and dad.
How we can help
Roz Lidder advises on all issues relating to family law, including children law and marriage breakdown.
The UK contact centre at Slater and Gordon Lawyers is open 24/7. You can call us about your divorce at any time on freephone 0330 041 5869 or you can contact us online and we will call you back at a time that suits you.
All information was correct at time of publication.
Find out more from our experts