Employment
Hay fever and your employment rights
Nearly half of the UK population has hay fever, which is often seen as a minor allergy. Find out what your employers can do to support you if you suffer from hay fever.
13 June 2023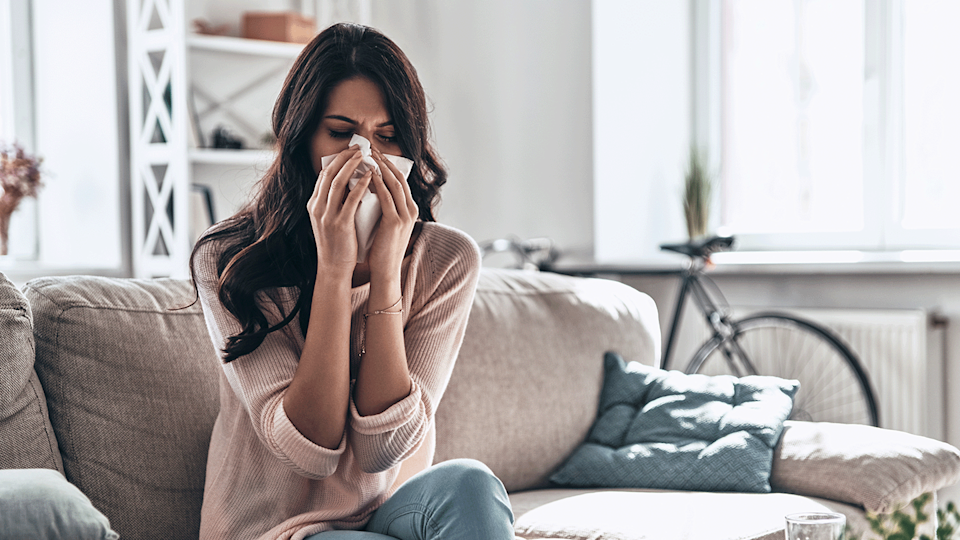 Around 49% of people in the UK regularly suffer from hay fever symptoms, but can often be perceived as a minor allergy, especially by employers, which can lead to a lack of understanding towards any affected employees.
This can result in employees not willing to communicate their struggles to their employers as a lack of empathy is often reported towards them when discussing this topic.
Can you request to work from home?
Travelling into cities, where air pollution can be higher, is also where the pollen count is the highest.
Doreen Reeves, senior associate employment solicitor, says companies should be mindful of the problems faced by employees who suffer hay fever. On days when the pollen count is high, Doreen says employers should help their staff where they can: "struggling with hay fever on a daily basis can be incredibly draining and this may impact somebody's output at work.
"Employers should try to help their staff by being sympathetic and maybe offering them the chance to work from home where possible when the pollen count is exceptionally high or ensuring that they work away from open windows."
Since lockdown, most businesses have become more lenient with flexible workspaces. Before making a request, it's always best to check if your employer has a relevant policy.
While some allergies are protected in the Equality Act, hay fever is not one of them. This is because hay fever is a seasonal allergy. Doreen says:
"Hay fever is classed as a seasonal allergic rhinitis which is excluded as a disability under the Equality Act 2010 (Disability) Regulations 2010 and will not qualify as a disability under the Equality Act 2010 unless it is linked to or aggravates the effect of other conditions such as asthma, therefore, employers are not legally obliged to make reasonable adjustments for sufferers."
If hay fever effects other conditions, what am I entitled to under the Equality Act 2010?
If your hay fever does worsen other conditions that amounts to, or potentially amounts to, a disability, your employer will need to consider what reasonable adjustments you may need. Under the Equality Act 2010, you can request reasonable adjustments to your employer, such as working from home, either through your manager or HR department.
If your request is denied and you believe this to be discriminatory or unfair, it's time to speak to an employment solicitor.
How Slater and Gordon can help
Our specialist employment solicitors and teams have been recognised and ranked by independent legal bodies, including the Legal 500, recognising the dedicated work our employment do to help people in need.
For more information, contact us online or on 0330 041 5869.