Business news
Financial results for 2021
Slater and Gordon reports its financial results for 2021
16 January 2023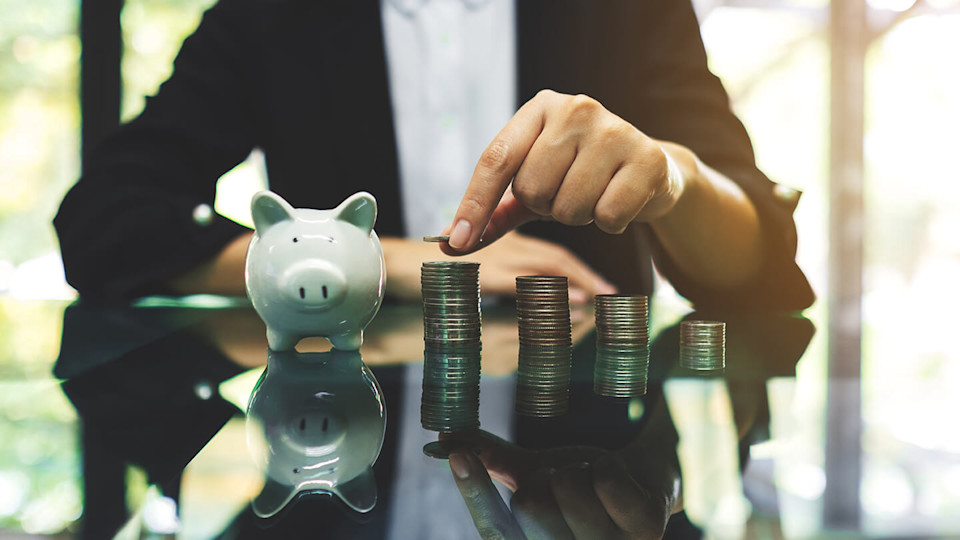 We've published our financial results for the 2021 financial year.
Slater and Gordon Group revenue for the year was £98.3m compared to £158.1m in 2020. Adjusted EBITDA (Earnings before Interest, Tax, Depreciation & Amortisation) was £5.7m, down 11.2% from 2020.
These figures do not include the areas of business we decided to exit, including the sale of our health business, Mobile Doctors, in March and the discontinuation of our health and rehabilitation business, Overland Health. In addition, our motor business which had been affected with depressed traffic volumes were discontinued in November.
Other highlights of the period of 2021 include:
Clinical negligence conversion rate increased from 11% to 21% due enhancements within the customer service team
Invested £4.1m into improving our capabilities and technology
The leading law firm the VW emissions case, representing over 70,000 of the 91,000 vehicle owners
A reduction in operation spend from £129.9m to £103.6m.
Delivered 10,000 training sessions
Nils Stoesser, CEO of Slater and Gordon, said:
"Whilst we are strongly positioned from both a market and financial standpoint, we expect the 2022 operating environment to remain challenging. In addition to the impact of the war in Ukraine, global mated supply chain blockages and the increasing energy crisis, the outlook of the markets is that the UK will struggle with weak economic growth in 2022.
We are ready to embrace the change and evolution that will be required to continue to be successful in delivering on our objective to put our clients' interests first, as part of providing the leading consumer legal services to our customers and marketplace.
Thank you to all current and past colleagues who have contributed to get us to this position.
I am proud to be leading such a great team and company and I look forward to leading S+G through this next phase of growth and development."
Our 2021 financial report can be viewed here.
For more information, call Slater and Gordon on 0330 041 5869 or contact us online and we'll be happy to help you.
All information was correct at the time of publication.