Family
Family law considerations for brain injury survivors
We explore how this may have an impact on family life and how those who've received compensation can protect their sum of money.
01 June 2022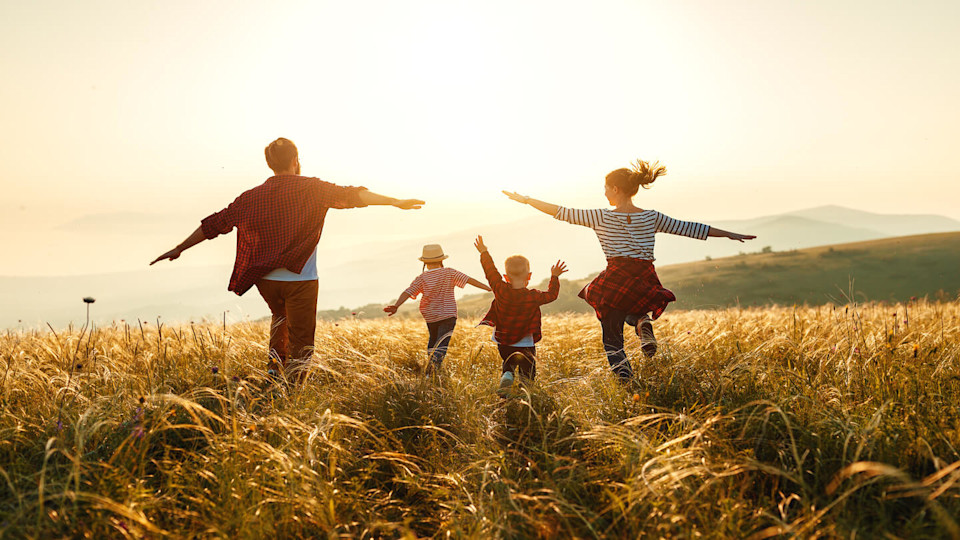 A brain injury can have a devastating and life-long impact for an injured person and their family. Depending on the type and severity of the brain injury, an injured person may have a reduced life expectancy, be reliant on others for care and may often have other symptoms.
This can include:
Fatigue
Depression
Irritability
Memory loss
Behavioural changes
Changes in personality
These personality changes can include disinhibition, impulsiveness, obsessive behaviour, mood swings, and many more.
These effects can cause immense difficulty in family relationships after a traumatic brain injury, and in severe cases can even lead to a complete relationship breakdown or divorce. Below, our family law expert John Owens explores the legal ramifications when that happens.