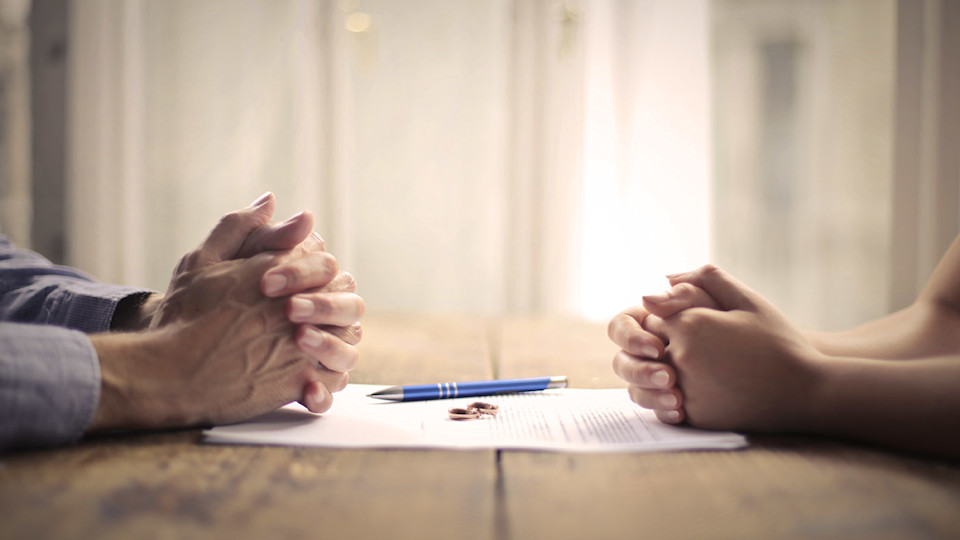 Family law
Enduring Valentine's Day for recent divorcees
Our family experts share their advice on how to get through your first Valentine's day after divorce or when going through the divorce process.
---
With Valentine's Day upon us, it can be especially difficult for those who are recently divorced, have been through the divorce procedure, or are embarking on their journey through the divorce process.
The first Valentine's Day after divorce may trigger memories of how they once celebrated the occasion with a partner, or how they feel it should be spent.
If this is you, it's important to know that you're not alone. According to the latest report from the Office of National Statistics (ONS), in 2020 there were 103,592 divorces in England and Wales alone. Not only that, but data from comparison site Finder found that an estimated 24% of the UK population chose not to celebrate Valentine's Day in 2021.
Read more from our experts