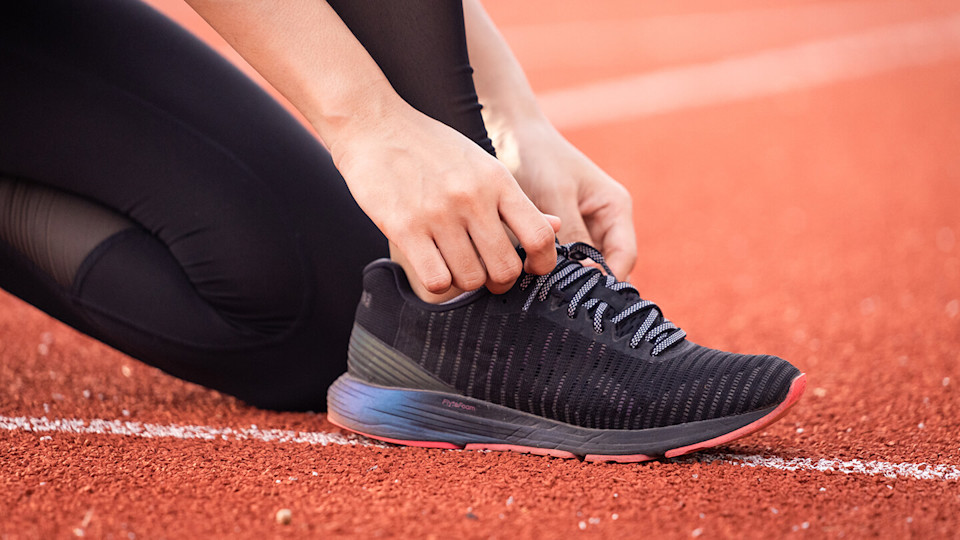 Personal injury
Duty of care & negligence in sports
What protection do athletes have in the event of a sports injury, and can they take legal action to pursue compensation?
---
Professional athletes make their living from their sporting activity and so a personal injury could result in loss of earnings the same as any workplace accident that leaves a worker unable to perform their role. A difference, which could be said, is that athletes enter their field of play willingly – be it a rugby pitch, a diving board, pool or race track – and are indeed aware of any inherent risk.
Duty of care
Athletes are protected by a duty of care by the responsible sports body the same as an employer is responsible for maintaining the health and safety standards in a workplace that allow employees to fulfil their roles without risk of injury.
There are basic standards that should be expected in any official sporting event: safety checks and the maintenance of equipment, a referee to ensure that rules are followed in sports involving physical contact and first aid should be at hand for the event relative to the kind of injuries that could potentially happen in the sport.
But it's not just the sporting body that has a duty of care in sports – a similar legal and moral duty of care is required of referees and coaches, who are responsible for seeing that everything possible has been done to remove inherent risk from training exercises and the field of play.
When this duty of care is neglected, an athlete may potentially bring a sport injury compensation claim.
Establishing duty of care in sports
In order to bring a successful personal injury compensation claim in a sporting context, a claimant would have to show:
they were owed a duty of care;
the defendant (the sporting body, coach, or referee) breached their duty of care;
that they suffered damage as a result of the breach.
But are athletes able to pursue legal action if the injury is unavoidable—i.e. not caused by courses, tracks, equipment of apparatus?
It should be noted that each participant in a lawful sporting contest owes every other participant in that contest a duty of care. That duty is to exercise all care that is objectively reasonable in the prevailing circumstances in order to avoid injury to such co-participants.
The "prevailing circumstances" must include the object of the sport, the demand made upon the contestants, the inherent dangers, its rules, conventions and customs and the standards, skills and judgments reasonably to be expected of the participants.
I have previously blogged on the duty of care owed to rugby players, wherein I noted the 2003 case of Vowles v Evans. In this case, the claimant was seriously injured in an amateur rugby game when a scrum collapsed and was later confined to a wheelchair. In reaching their judgement, the Court of Appeal did not distinguish between amateur and professional games and held that rugby referees owe a duty of care to the players. As they found that the referee in this particular game breached this duty of care, the court ruled that the Welsh Rugby Union was vicariously liable for the claimant's injury.
How we can help
Tracey Benson is a personal injury solicitor at Slater and Gordon Lawyers UK, specialising in sports injury claims.
Slater and Gordon Lawyers have many years of experience in helping athletes and sportspeople claim compensation for injuries sustained as a result of dangerous or negligent play. Most of our claims are dealt with on a no win no fee basis.
For a free consultation, call our sports injury solicitors on freephone 0330 041 5869 or contact us online and we'll get back to you.
All information was correct at time of publication.
Find out more from our experts