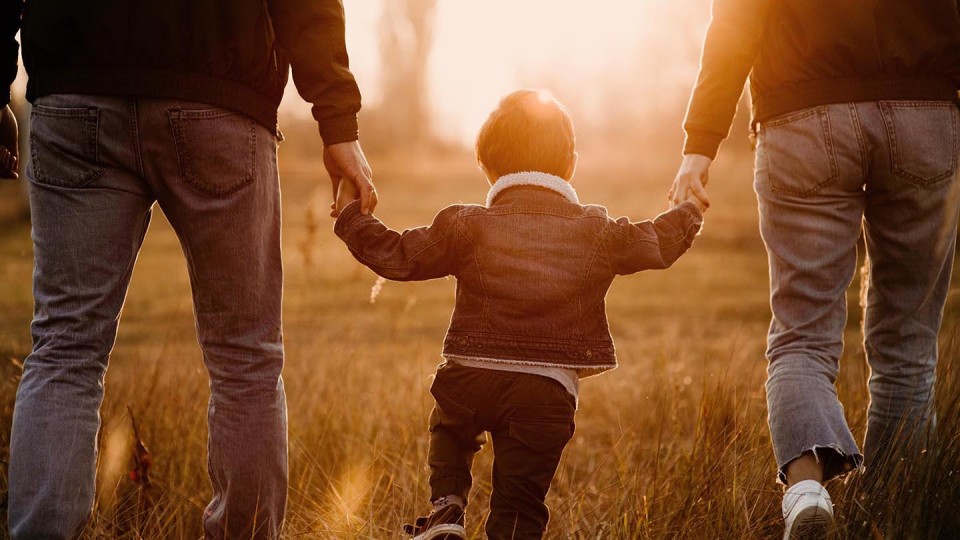 Family
Does no-fault divorce affect finances and children?
We explore whether the new legislation changes other considerations during divorce, such as financial settlements and child arrangements.
---
With the introduction of the no-fault divorce, April 2022, there are a number of changes to the divorce process.
The new legislation removes the requirement for blame to be attributed, there's an option to apply for divorce jointly, and the option to contest is being removed.
Understandably, many will have questions about whether this no blame divorce approach will impact both finances after divorce and children's arrangements – particularly for those currently preparing to file for divorce.
Does no-fault divorce affect children and financial arrangements?
A no-fault divorce doesn't impact arrangements regarding children or finances. In fact, it has the potential to make these arrangements easier to settle, as the animosity which can often be involved by having to assign blame may be alleviated, allowing for more productive conversations around divorce and finances, and any childcare responsibilities.
One thing noted by Jessica Molloy from our family law department, is the new ability for a collaborative approach to divorce. She said: 'Divorcing spouses can now issue a joint application for divorce, which means they can work together at the outset of the process. This collaborative approach will not only assist in the divorce process, but also with financial settlement as it may mean couples are more cooperative and collaborative with each other when dealing with the finances.'
When should you sort out financial arrangements?
Before the court can make a final order in divorce (previously known as decree absolute), you'll first need to have decree nisi pronounced – which, in the case of a no-fault divorce, will be known more simply as a conditional order. This marks the midway point in the divorce process and enables a financial consent order, incorporating terms of a financial settlement reached, to be lodged at court for approval and to be made legally binding.
Divorce doesn't resolve matrimonial finances; it only legally ends the marriage and so it's important that any financial settlement agreement reached is converted into a legally binding financial consent order, formally dismissing financial claims upon divorce. Your divorce solicitors will be able to guide you through the process.
Jessica Molloy also recognised the potential for financial issues to be forgotten about in this way: 'As the process is set to speed up divorce, it may mean that divorcing spouses become driven by sorting out their current needs and fail to consider their future needs such as pension sharing. If divorcing spouses don't seek legal advice, they may not be aware of the importance of obtaining a pension sharing order and may only focus on their home arrangements and current financial security.'
When should you make child arrangements?
The welfare and care of your children after divorce should always take priority and court proceedings don't have to be issued if an agreement can be reached.
Conversations around child arrangements following separation should start as soon as possible. If it isn't possible to come to an amicable arrangement, you may have to apply for a child arrangements order, where you must attend a divorce Mediation Information and Assessment Meeting (MIAM) before you can make an application to the court.
This is a meeting of the divorcing parties with a family mediator present. The mediator will assess the suitability for mediation, and what your options and next steps are.
How can Slater and Gordon help?
We understand that the legal process of getting a divorce can feel overwhelming for many - particularly at what can be quite an emotional time. With changes made to the process, it may feel even more daunting.
At Slater and Gordon, our divorce lawyers are already advising clients about the new legislation and guiding them through the process, step by step. We're experts in all aspects of family law, and our team of family solicitors can assist with divorce financial settlement and separation agreements.
Many of our team are also members of Resolution, an organisation of family lawyers committed to the constructive resolution of family law disputes.
We offer competitive fixed-fee divorces. If you'd like to speak to one of our experienced team of family law solicitors, simply get in touch on 0330 041 5869, or, if you prefer, you can contact us via our online form or web chat.
Find out more from our experts