Personal injury
Do cyclists have right of way on country lanes?
When the weather brightens up, many cyclists will head for the countryside for relaxing rides along quiet lanes.
02 June 2015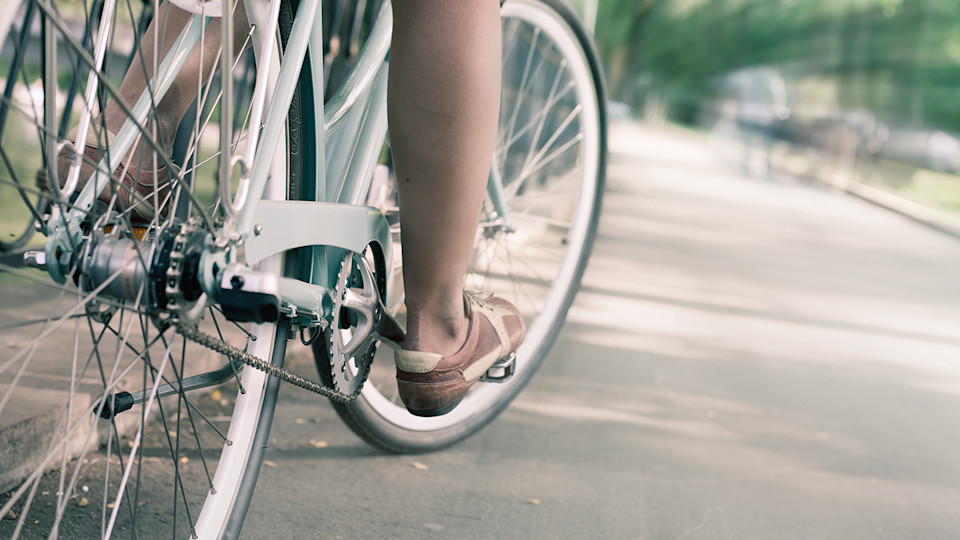 Car drivers may also be thinking similar thoughts about a nice, peaceful drive away from the hustle and bustle of city life. We're blessed with so many idyllic country lanes in the UK but on summer weekends they can be far from deserted.
Some cyclists have been confronted by car drivers on such lanes, driving aggressively and almost taking up the whole width of the lane.
If a car is travelling over the imaginary centre line of the lane, would a cyclist riding on the correct side of the road have the right of way? If a cyclist is injured in a collision with a car on a country lane, would the car driver be liable to compensate the cyclist in the event of a cycling accident claim?
Cyclist's burden of proof
Vulnerable road users in the UK such as cyclists and pedestrians, unfortunately, do not have the same level of legal protection as their European counterparts.
Strict liability exists in several other European Union countries such as France and Holland. This means that motorists are obliged to compensate cyclists or pedestrians for their loss should they injure them in a collision.
It's harder for cyclists and pedestrians bringing personal injury claims in the UK as they have the burden of proof. The law requires anyone pursuing a claim to prove both liability (i.e. blame) and also the extent of their loss.
What does the highway code say?
The Highway Code's Rule 154 provides advice to motorists in relation to driving on country roads:
Take extra care on country roads and reduce your speed at approaches to bends, which can be sharper than they appear, and at junctions and turnings, which may be partially hidden.
Be prepared for pedestrians, horse riders, cyclists, slow-moving farm vehicles or mud on the road surface. Make sure you can stop within the distance you can see to be clear…
This doesn't mean that motorists are obliged to stop for oncoming cyclists, just that they need to be aware of cyclists and go slow around bends.
Cycling around bends
It's sensible to take a primary riding position on the lane if safe to do so.
Use caution when approaching a tight bend on a country lane. Motorists travelling in the opposite direction ought to slow right down or come to a complete stop. If there is space, you can then pass the vehicle.
If you don't have enough space to pass then the vehicle will need to reverse to a passing point or you might need to retrace your path if this is easier.
Always remember though that when cycling along a country lane, there is never any need to take refuge in the nearest hedgerow. Cyclists have as much right to the road as motorists.
Call us for a free consultation on 0330 041 5869 or contact us online and we'll be happy to help you.
All information was correct at the time of publication.