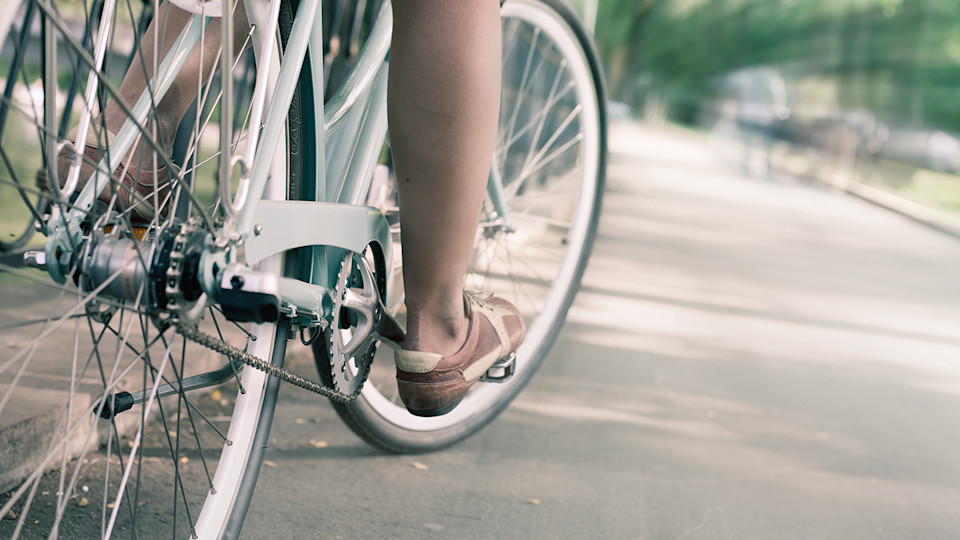 Personal injury
Do cyclists have right of way on country lanes?
When the weather brightens up, many cyclists will head for the countryside for relaxing rides along quiet lanes.
---
Car drivers may also be thinking similar thoughts about a nice, peaceful drive away from the hustle and bustle of city life. We're blessed with so many idyllic country lanes in the UK but on summer weekends they can be far from deserted.
Some cyclists have been confronted by car drivers on such lanes, driving aggressively and almost taking up the whole width of the lane.
If a car is travelling over the imaginary centre line of the lane, would a cyclist riding on the correct side of the road have the right of way? If a cyclist is injured in a collision with a car on a country lane, would the car driver be liable to compensate the cyclist in the event of a cycling accident claim?
Find out more from our experts