Personal Injury
A cyclist who was the victim of road rage incident receives compensation
A cyclist who was the victim of a road rage incident received compensation for his injuries, while the driver of the vehicle who hit him, received two years in prison.
05 May 2021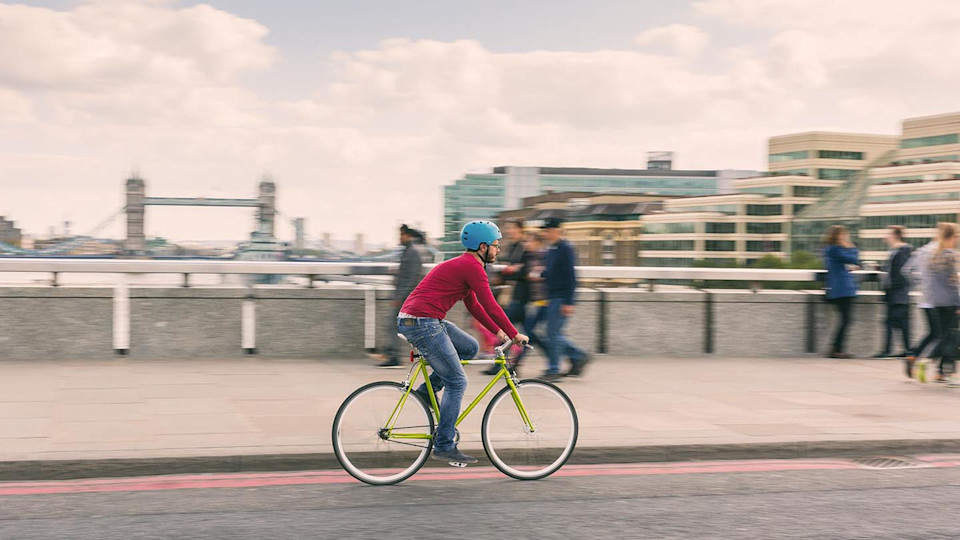 Our client was cycling in slow moving traffic in London when the driver of a BMW swerved his vehicle towards our client, deliberately running him over and knocking him from his bike. It was reported that the driver then threatened our client saying "I will run you over again if I have to".
The case was taken to court and the driver admitted causing serious injury by dangerous driving. He was jailed for two years, banned from driving for three years and handed six penalty points.
As a result of the accident, our client suffered a broken back and significant pain. Additionally, he also suffered psychological injuries due to the nature of the incident.
Our client was a Cycling UK member so chose Slater and Gordon due to our longstanding partnership with the charity, and the benefits associated with this partnership.
We brought a civil case against the driver's insurers and the driver of the vehicle appointed his own solicitors to deal with the claim after Court proceedings were issued. Fault was eventually admitted by the driver.
Our client left his job as a result of stress following the accident and obtained another. He claimed that he had lost a chance of promotion and higher earnings. We were able to prove this by obtaining employment records and witness evidence.
After negotiations, we were able to settle the claim successfully, not only getting justice for our client but the compensation he deserved for the pain and suffering he had endured. Additionally, we also secured funding for private psychological treatment which benefited our client greatly, enabling him to move forward with his life.
If you need advice from a cycling accident expert, contact one of our specialists today.