Dispute resolution
Brits half a billion out of pocket as companies refuse owed refunds
COVID cancellations have left Brits £642 million out of pocket, thanks to companies refusing to provide refunds. New research shows over a third (35 per cent) of the nation are still owed money from pre-paid plans now cancelled, due to the pandemic, with the average consumer owed at least £35.
29 October 2020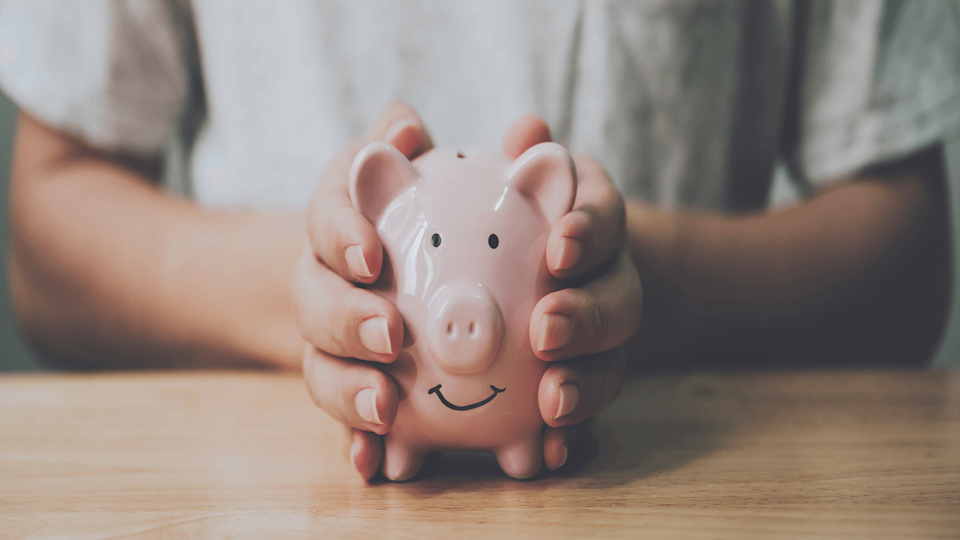 Package holiday providers are the main offender, with 27 per cent of sun seekers owed a refund, ranging from £10 to £1500.
Quarter of shoppers say they are still wrestling for refunds from lost deliveries and 22 per cent are owed cash thanks to canned concert tickets.
One unlucky Brit is still fighting to get £1,500 back from a travel agency.
The research, conducted by consumer law experts Slater and Gordon, polled 2000 people from around the UK.
Slater and Gordon dispute resolution lawyer Mark Woloshak said: "Generally if an airline or event promoter cancels your flights or concerts you are entitled to a full refund.
"This can only be avoided if the terms contain a force majeure clause. This is a clause saying they don't have to refund for specific circumstances outside of their control. But this clause is normally only found in large corporate contracts.
"If the flight or concert isn't cancelled, but you no longer wish to make use of it, you will not be entitled to a refund."
Two thirds (36 per cent) of customers being told they shouldn't receive a full refund are actually entitled to all their money back. With two in five offered gift vouchers instead of refunds.
It appears companies are also making it hard for people to find out the information they need to ask for refunds, including filling websites with jargon and removing contact details.
All of this confusion and hassle has proved too much for many, leading one in five to not even bothered applying for refunds.
Not bothering might be the better option, with 23 per cent of those owed money losing faith in official channels and switching instead to other methods like bad reviews, visiting offices in person or legal action.
Slater and Gordon dispute resolution lawyer Mark Woloshak said: "The pandemic has been a difficult time for everyone. Making it harder for people to recover money they are entitled to is legally wrong and bad for business. Consumers will remember good experiences and talk about difficulties.
"For consumers who aren't having any luck obtaining a refund directly from the provider they can claim from their credit card company for bookings over £100. For tickets under £100, purchased on a debit card, they may be able to recover the money through a cash back scheme."
Getting money back is vital for some consumers whose circumstances have changed drastically since they made bookings, with 42 per cent made redundant, furloughed or forced to take pay cuts.
For nearly two in five getting refunds meant they could cover bills and rent.
The response from companies weighed heavily on how three quarters of customers would spend money in future.
One in six said they are now loyal, regular customers long-term to businesses who offer quick and easy refunds. One in six said they'd never use certain businesses again after bad experiences.
If you would like to speak to our expert team, please call 0330 041 5869 or contact us online here and we'll call you back.