Commercial law
Dispute resolution solicitors
While you may think that dispute resolution through a law firm like Slater and Gordon inevitably means legal action, the fact is that we're here to provide common sense solutions wherever possible. Whether you've been mis-sold a financial product or mistreated by a landlord, our first instinct is rarely to issue legal proceedings. Instead, we'll seek to understand the situation, inform you of your legal rights, and then work to resolve the dispute as swiftly and sensibly as possible.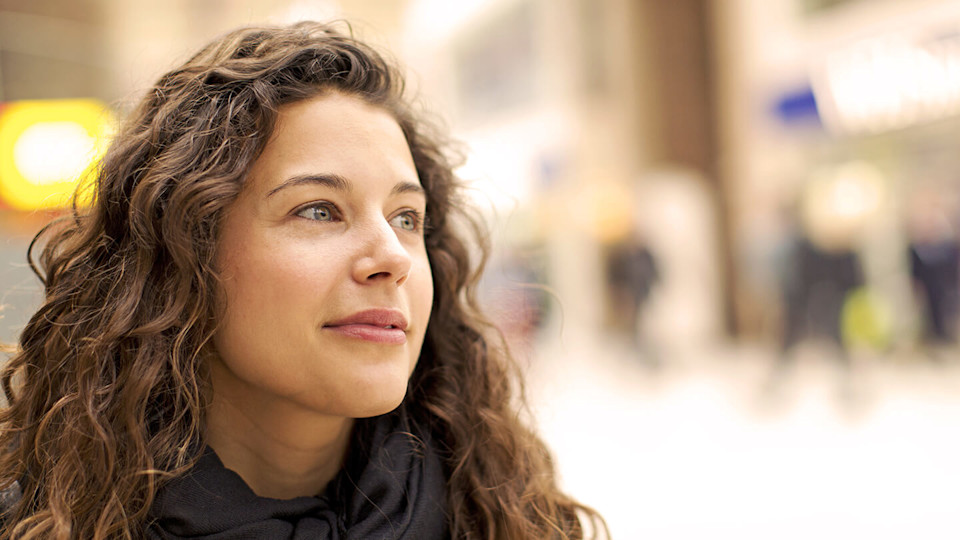 Dispute resolution solicitors
Slater and Gordon's specialist solicitors have the experience and the expertise you need for successful dispute resolution. Call us now on 0161 830 9632 or contact us and we'll call you.
Commercial law
Commercial law expertise
Our solicitors are here to help with you a variety of disputes.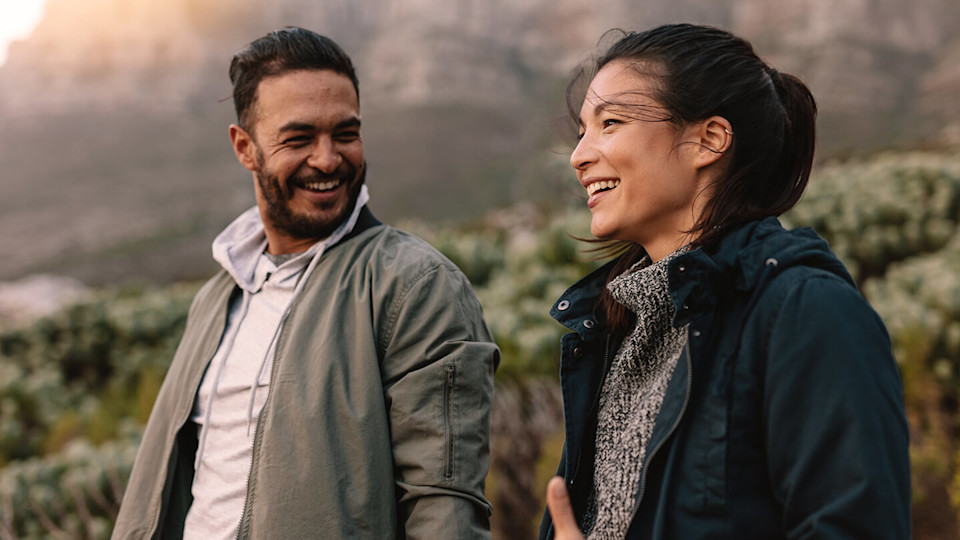 What is dispute resolution?
Disputes can arise in every life and for many reasons.
People fall out with business partners on a regular basis and get into conflict with landlords more often than they would care to admit.
Even the most dedicated and highly skilled professionals can fall foul of industry regulators, and even the most diligent and hard-working business owners can find themselves at the mercy of bad debtors.
Fortunately, in most cases, the law will be on the side of the innocent and our experienced dispute resolution solicitors will be able to help you obtain the outcome and resolution you want.
Importantly, while our legal team includes a number of skilled and combative litigators, we're here to provide resolutions rather than simply hard-fought legal victories.
That's why, when you come to us seeking dispute resolution, our approach will usually begin with considered advice to you and perhaps a carefully worded Letter Before Action to the other party.
It may then continue with techniques such as mediation, arbitration, telephone discussions or negotiations in order to keep costs and stress levels as low as possible.
Only when every other avenue of sensible resolution has been considered will we suggest commencing proceedings on your behalf. At Slater and Gordon, dispute resolution is about resolving issues to our clients' satisfaction, not perpetuating disputes unnecessarily.
If you've a dispute with anyone from your insurers to your neighbours, and from your clients to your credit provider, call us on 0161 830 9632, or contact us and we'll be happy to call and discuss your situation without obligation.
My wife and I have been very happy with the progress since your involvement in our case and we wish to thank you for bringing it to a satisfactory conclusion.

Mr Lewis, Flintshire (dispute resolution case)
I have completed the online client satisfaction survey, with of course, first class ratings! You have resolved a complex issue with an uncomplicated and informative technique. I am most grateful, thank you.

Martin, Pembrokeshire (dispute resolution case) 
"Brilliant from start to finish, they kept me updated and explained exactly what I had to do. 10/10!"

Damien Baker-Davis
"Really helpful and always on the other side of the phone if needed."

Ashley
"Thank you very much for your services provided and for making this process as simple and easy as possible!"

Mrs H, London