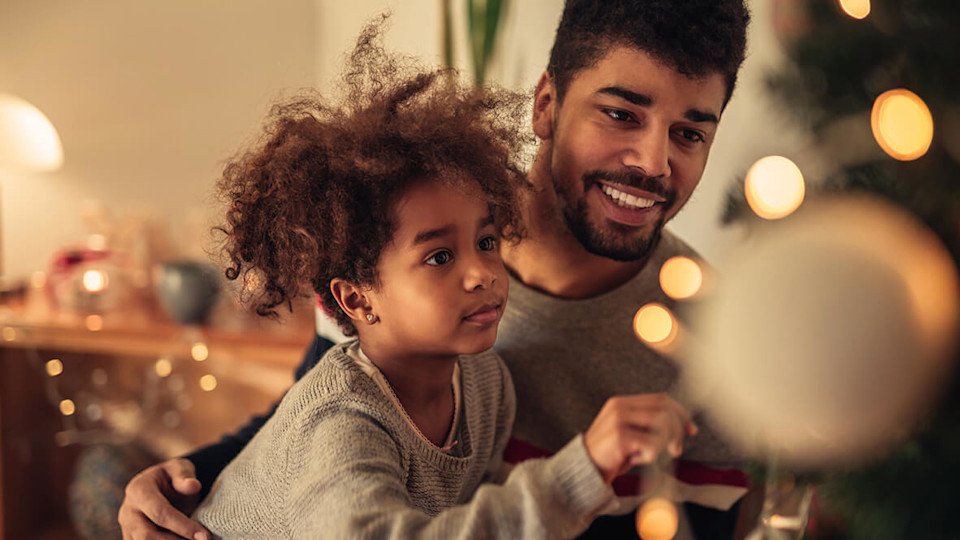 Family law
Child contact arrangements at Christmas
Agreeing shared contact for children can be difficult for divorced or separated parents. Here we break down your options to help this Christmas.
---
When any type of relationship breaks down, it can be difficult for both parties to agree on the best way to separate – and it's not always amicable. Arguably, one of the toughest considerations for families when they reach a point of separation or divorce is what happens with their children.
The process of forming an agreement on who has contact with the children, and when, isn't always smooth sailing, but it's important that you and your ex-partner agree on what's best for your children early on, as the festive season fast approaches.
Find out more from our experts