Personal injury
Changing the way customers use legal services
Slater and Gordon's new digital product, micase RTA has now launched. This technology will change the way customers use legal services.
04 June 2021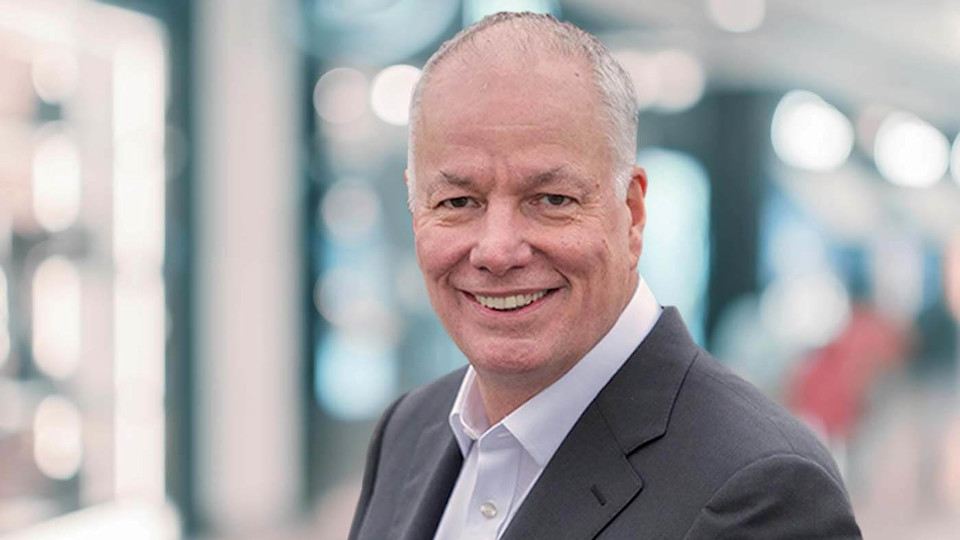 Slater and Gordon has launched miplatform – a new and revolutionary way of accessing digital legal services. This is represents a leap forward for the UK consumer legal services market.
It's the culmination of many months of work by a team dedicated to an ambitious but crucial objective: making legal services more accessible to all UK consumers.
We have had to solve a number of key problems facing customers in need of legal help.
Services were often too complicated, too expensive or too disjointed. Take the process of making an injury claim following a relatively minor road collision, for example. Claimants faced a bewildering number of hurdles to clear before they can put that incident behind them.
They would have to contact a long list of people and organisations responsible for different aspects of their case; from arranging medical assessments and rehabilitation services, to repairs and replacement cars.
At every touch-point, the same hassle of giving personal details, answering security questions and so on. Imagine every time you ordered a package from Amazon, you had to liaise with the manufacturer, the shipping company and the delivery services. Miplatform changes the landscape. It puts the customer at the centre and in control of their claim.
The first product on miplatform is micase Road Traffic Accident - built to help customers suffering injury in road collision to pursue a case - and has gone live days before the Civil Liability Act 2018 comes into effect. Micase was designed from the ground up to meet the needs of customers and provide important advice not available or difficult to access in the Government Litigant in Personal portal.
Ahead of the launch, we took feedback and input from more than 18,000 users. This helped us refine and optimise every aspect of the customer journey; from beginning to end of their claim.
We focused on how and when people would need legal expertise, medical assessment and other services. We designed a process that offered support and legal help when required and a simple self-service where claimants could steer the process themselves.
Feedback has been extremely positive. Where we've encountered snags or glitches, we've been quick to put them right to ensure we keep enhancing the digital customer experience.
We've designed it so everything a customer needs to process a claim is in one place, 24/7/365. It's simpler, clearer and easier.
It uses advanced technology to integrate many of the different services a customer might need to access into one system.
For customers, they can have the full confidence the leading legal experts are looking after their claim, underpinned by cutting edge technology built around their needs. We've built in the flexibility that lets the customer decide what level of service they need and when.
For our insurance partners, they can know their customers are benefiting from a seamless and fulfilling journey and resolution.
Micase RTA represents a significant milestone on a longer journey. And miplatform is the foundation on which we'll continue to add functionality and services.
This is the beginning of an exciting new generation of consumer legal services.