Family
Can you change a divorce settlement in the UK?
In an attempt to make Johnny Depp comply with his side of the divorce settlement, Amber Heard's legal team has filed a legal document called a Request For Order with the Los Angeles Superior Court.
10 January 2017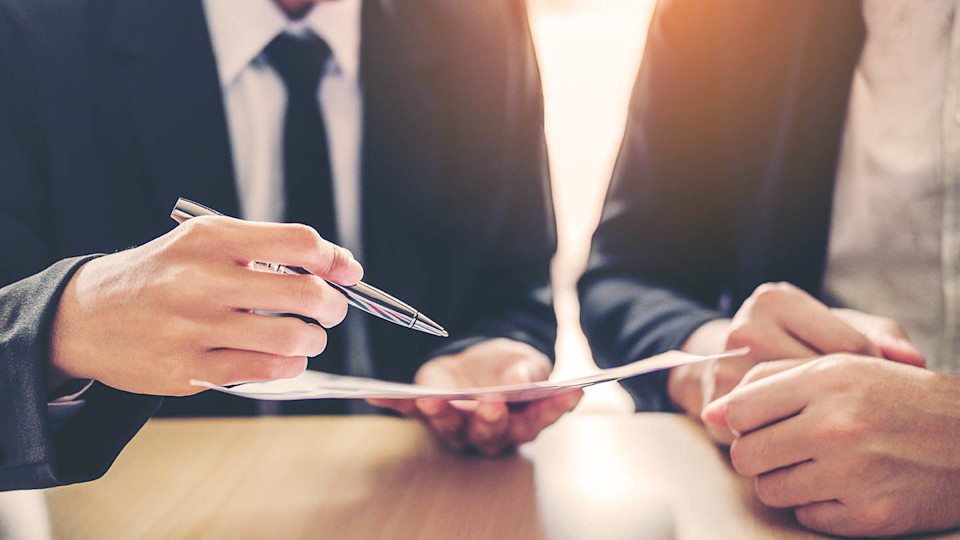 A $7m divorce settlement was agreed in August 2016 but now Amber Heard's legal team is claiming that Johnny Depp is prolonging the divorce proceedings in a number of different ways such as failing to complete legal forms.
Other ways include failing to ship her belongings from his private island in the Bahamas, not having transferred the ownership of a range rover to the actress and by paying the initial divorce settlement payment direct to charity rather than to Heard who is reported to plan to donate the money she is set to gain from the divorce settlement to charity.
Johnny Depp had previously claimed that Amber Heard was trying to get more money from the settlement and using it to try and "extend her fifteen minutes of fame".
What are the consequences of changing one's mind after a financial settlement upon divorce has been agreed in this jurisdiction?
The divorce jurisdiction in England and Wales is unique in that under any circumstances where a financial agreement is reached following the breakdown of a marriage or civil partnership the court always has to have the last word.
It doesn't matter whether the settlement has been decided by following the terms of a prenuptial agreement, by negotiation, or by an agreement reached at the doors of the court. No financial settlement on divorce is final until the court has decided it is fair.
This does not mean that the court will not look at completed agreements when making that decision nor is one person able to pull out of the agreement at the last minute just because they feel like it.
[h2faq]Can you change a divorce settlement in the UK?
Once the court has looked at the agreement and concluded it is fair, it is almost impossible to get it set aside.
To apply to set aside an agreement you need to prove that there was a fundamental 'mistake of fact' upon which the agreement was based or that one of the parties had failed to provide full disclosure of their assets.
So, although the court does have the power to set aside a financial settlement upon divorce it is highly unlikely to do so unless you can provide evidence to support a fundamental 'mistake of fact', failure to provide financial disclosure or that someone has died, making another settlement agreement necessary.
For legal advice on your finances on separation call the expert divorce lawyers at Slater and Gordon on freephone 0330 041 5869 or contact us online and we'll be happy to help.
All information was correct at the time of publication.