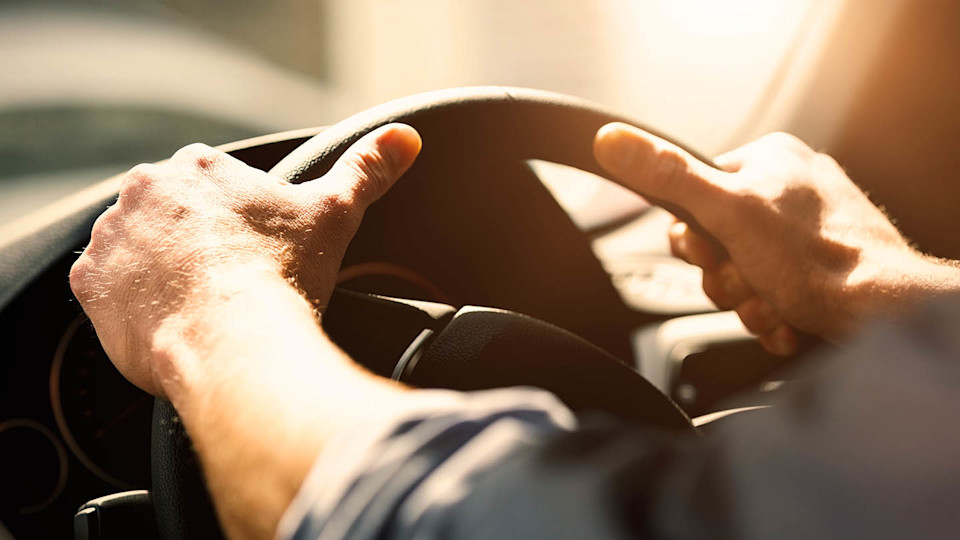 Personal Injury
Can I Claim Against a Learner Driver?
Learner drivers are among the safest drivers on our roads. With many of them supervised by a professional instructor in a car with dual controls, most learner drivers progress towards their driving test without incident.
---
Accidents do happen, however, and a Daily Mail story, it was reported there were 426 driving test collisions in the year prior to March 2015.
As this figure considers driving test collisions alone, the number of accidents involving learner drivers on driving lessons isn't known – and all learner drivers and their supervisors need to be aware of their responsibilities towards other road users.
What the law says
Learner drivers must ensure that they have a suitable supervisor to help ensure their safety whilst they learn to drive and help reduce the risk of a car accident.
All learner drivers must be insured to drive the vehicle in which they're learning in and must ensure the vehicle is in a safe and legal condition.
People supervising learner drivers must be over 21-years-old, have held a full driving licence for at least three years and ensure that the car displays L-plates (or D-plates in Wales).
Supervisors are deemed to be in control of the vehicle and have the same legal responsibilities as if they were driving themselves. For example, it's illegal to use a mobile phone or be over the drink drive limit whilst supervising a learner driver.
The learner driver's duty of care
Learner drivers have the same duty of care towards other road users as experienced drivers do, even if it's their first time behind the wheel. The fact that they're inexperienced drivers bears no relevance in determining liability for injury caused to someone else in an accident for which the learner driver is at fault.
This principle was established in the case of Nettleship v. Watson[1971] where a learner driver crashed into a lamppost, injuring the person supervising her. The Court of Appeal ruled that all drivers, regardless of their level of experience, must meet the standards of a "reasonably competent, qualified driver."
Can I make a personal injury claim against a learner driver?
As learner drivers have the same duty of care as experienced drivers, they're liable for any injuries you sustain in an accident for which they're at fault.
Learner drivers are required to be insured before undertaking driving lessons, so you can normally claim against their insurance. For injuries sustained in accidents caused by uninsured learner drivers, claims need to be made against the Motor Insurance Bureau.
You should seek legal advice as soon as you can so that you can understand the particulars of claiming compensation against a learner driver and have peace of mind that your claim will be handled by an expert.
Slater and Gordon Lawyers are one of the UK's largest personal injury law firms and offer a free consultation to anyone injured in a road traffic accident through no fault of their own.
Call us for a free consultation on 0330 041 5869 or contact us online and we'll be happy to help you.
What was your experience as a learner driver? Tell us in the comment section below.
All information was correct at the time of publication.
Find out more from our experts