Medical negligence
Stillbirth claims
If your family has tragically suffered a stillbirth due to the mistakes made by medical professionals, Slater and Gordon's specialist legal experts can help get the justice you deserve.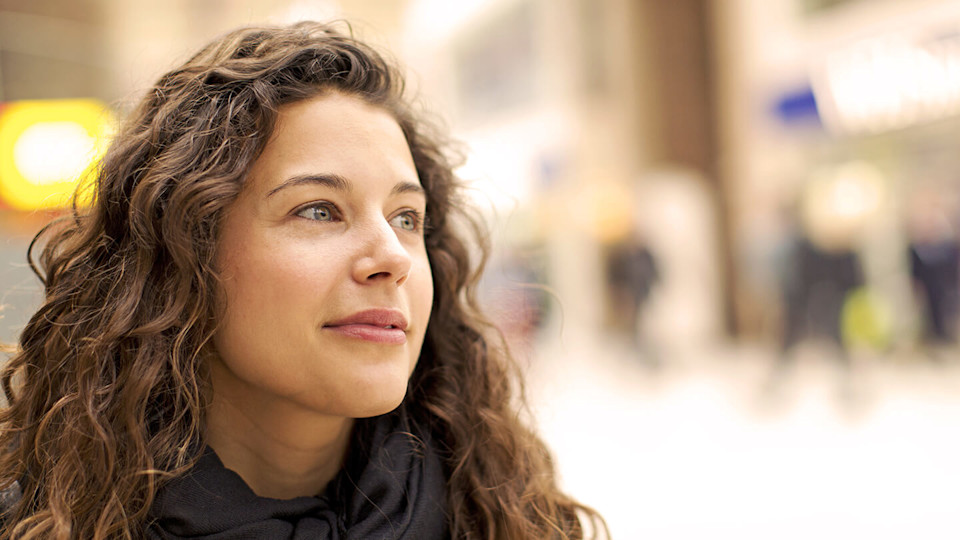 Medical negligence experts
Slater and Gordon's medical negligence experts are ready to help you. Contact us online today or call us on freephone 0330 041 5869 to speak to one of our friendly advisers.
Contact our medical negligence team today for support with your claim
Contact us
How does a stillbirth become a medical negligence claim?
Unfortunately, there are many tragic instances where families suffer from a stillbirth where no one is to blame. However, when you suffer a stillbirth which was preventable, had medical staff not made mistakes during your pregnancy, you may be entitled to compensation and get the justice you deserve.
Why would I make a compensation claim following a stillbirth?
We understand that when you've lost your child, the last thing on your mind will be making a claim for compensation. However, many people who make compensation claims find it can help as:
It can help them find out exactly what happened – what mistakes were made and why
We can seek an apology from those responsible
It can help to fund much needed therapy for the family, such as counselling, following this traumatic event
We understand just how traumatic it can be to suffer a stillbirth and will provide the empathy, support and guidance needed at this difficult time.
What sort of medical mistakes lead to a stillbirth?
There are a number of mistakes that medical staff can make that can result in a stillbirth, such as:
Failure to provide regular check-ups and tests during pregnancy
Failure to recognise symptoms or misinterpret test results
Failure to refer to a specialist if necessary
Failure to treat symptoms quickly
Failing to expedite delivery in the presence of infection, signs that the baby is not coping with the labour or that the placenta is not working
How much does it cost to bring a claim?
The majority of medical negligence cases in the UK are funded by way of a No Win No Fee agreement. This means, if you were to lose your case, you would not have to pay anything, so there's no financial risk to you. Visit our Medical Negligence Fees page for more information on No Win No Fee claims.
What can I claim for?
As well as claiming compensation for pain and suffering, we'll also include as part of your claim the cost of any therapy for the family, such as counselling, any lost earnings if you're had to have time off work, and any other expenses you've incurred as a result of the negligence.
For more information about bringing a claim for medical negligence, read our Medical Negligence FAQs page and our Medical Negligence Claims Guide.
Why choose Slater and Gordon?
We have many years' experience securing compensation for those who've suffered as a result of stillbirths caused by medical negligence and will handle your case with the utmost sensitivity and with great care.
As well as lawyers who are experts in the field of medical negligence, we also have trained nurses and midwives on our team. We offer home and hospital visits and provide immediate representation and support.
Contact us for a free consultation to help you understand whether or not you have a claim.
Can I change my solicitors to Slater and Gordon?
If you lost a child as a result of medical negligence, and you feel that you're not getting the specialist legal advice you need from your current solicitor, we'll be happy to discuss switching your case to Slater and Gordon. Simply call our experts on 0330 041 5869 or contact us online.
Meet the medical negligence experts
Meet our specialist medical negligence team, many of which are considered 'Leaders in their field' with a significant amount of expertise.
---
I just wanted to say thank you so much for everything Slater and Gordon have done to fight this case for us. I appreciate it has involved a lot of people. Please can you also thank the expert witnesses who have provided their expertise and help.

Mr and Mrs H (medical negligence client)
I cannot recommend Slater and Gordon enough, throughout the entire period of the case, all the staff have been both very professional, and supportive.

Mr Q (medical negligence client)
Kept informed regularly as to how my claim was going, prompt replies to any questions I had, excellent customer service at all times. Excellent service from all staff that have been involved in my claim.

Ms S (medical negligence client)