Employment law
Being made redundant while pregnant
Being notified of possible redundancy whilst pregnant can come as a huge shock at what should be an extremely exciting time of your life. We understand that your financial situation is a priority and are here to help clarify your rights and entitlements as a pregnant woman facing redundancy.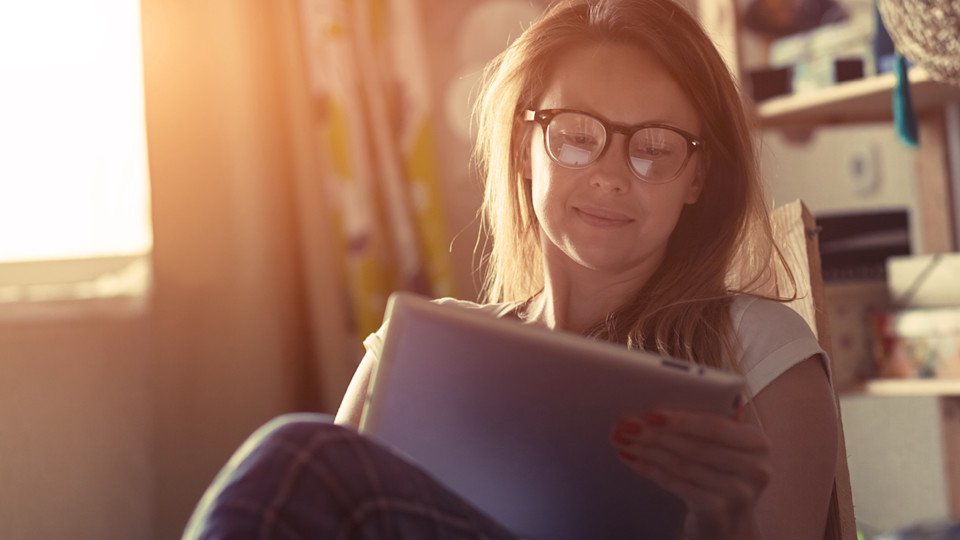 Specialist redundancy advice and support
We understand redundancy is stressful and you need people on your side. Our experienced solicitors are here to advice you on all aspects of dealing with redundancy. Call us on 0330 041 5869 or contact us and we'll call you.
What are your redundancy rights as a pregnant woman?
Although your pregnancy doesn't make you exempt from redundancy, your
employers reasoning behind your redundancy cannot be based on your pregnancy or upcoming maternity leave or leave that you have already taken. If you think this is the case, your situation may amount to an automatically unfair dismissal.
Instances like this are all too common. We often support women who feel
they've been subject to discrimination in the workplace since announcing their pregnancy. Under the Equality Act 2010, pregnant women are protected from discriminatory behaviour in employment, from job applications, right through to dismissal.
This 'protected period' commences at the beginning of your pregnancy through to the end of your maternity leave. Under the act, special considerations must be made to reduce disadvantages experienced through unfavourable treatment, victimisation, discrimination, and health and safety.
If you're made redundant during your maternity leave, your employer must offer you a suitable replacement role to fill on return.
Termination of your employment whilst pregnant is undoubtedly a distressing experience, though there are systems in place to support you. If you're made redundant 15 weeks before your baby is due, your right to receive statutory maternity pay (SMP) remains in place following the termination of your contract.
How do you qualify for statutory maternity pay (SMP)?
To qualify for 39 weeks SMP you:
Have 26 weeks of continuous service to the company before the 15th week of expected childbirth
Are still pregnant 11 weeks before the expected week of childbirth
Have given correct notice (at least 15 weeks before your due date) and a midwife or doctor certificate of EWC
Earn at least £120 on average in the eight weeks or two months before the end of the qualifying week
It's important to note that you'll not receive SMP if you're made redundant and your employment ends before your qualifying 15th week before the baby is due but you may be able to claim Maternity Allowance.
What are your redundancy pay entitlements?
Your pregnancy doesn't affect your employment right to receive redundancy pay. If you've been continuously employed two years or more, you're entitled to a statutory redundancy payment based on your length of service, weekly pay, and age.
Your employer should follow the lawful redundancy procedures involving your notice period, right to consultation and right to challenge the decision. If you choose to challenge their motive for redundancy whilst pregnant, having an expert employment lawyer on your side could benefit your case.
Our highly experienced lawyers are on-hand to offer specialist advice and support to ensure you achieve the best possible outcome and are treated fairly throughout the process. If you think you've been unfairly dismissed or
targeted due to your pregnancy, or would like to discuss your rights to SMP, call us on 0330 041 5869, or contact us and we'll call you.
My case handler at Slater and Gordon was absolutely amazing, very responsive and always one step ahead of any request.

(employment case)
I would 100% recommend Slater and Gordon if you need any help in employment law. They offer an incredible service.

H L (employment case)
I am very happy with the service provided which was professional, quick and efficient. I would certainly recommend Slater and Gordon Lawyers should any chance arise. Huge thank you!

V K (employment case)