Personal Injury
Sian Thomas
Senior Associate
Helping to secure someone's future following a life changing injury is the most fulfilling aspect of my role.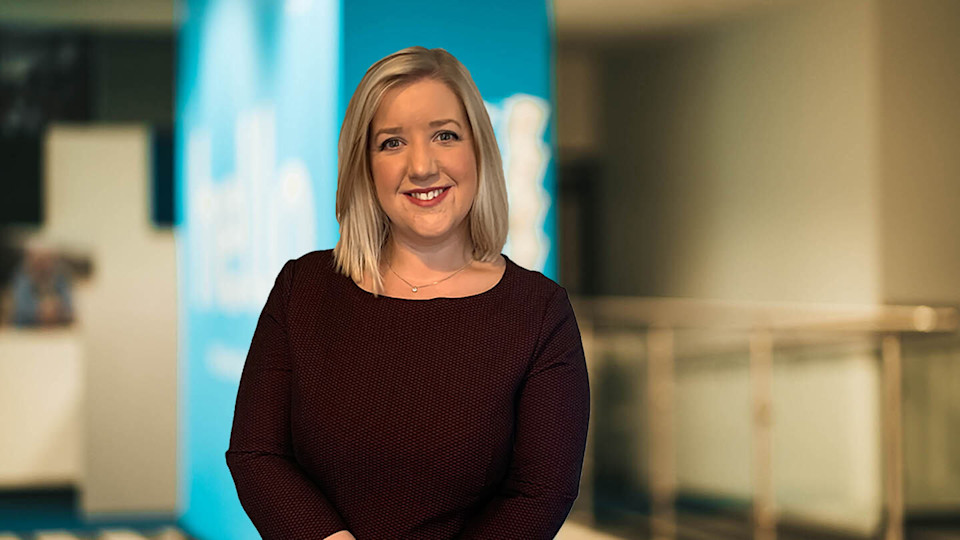 Get to know Sian
I joined Slater and Gordon upon qualifying as a solicitor in 2013.
I specialise in serious and catastrophic personal injury matters and have over 10 years' experience dealing with cases involving severe acquired brain injuries, polytrauma, serious orthopaedic injury and limb loss. I also have considerable experience working on cases involving fatal injuries.
My primary area of expertise is road traffic collisions, although I also have experience of accidents in the workplace and in public places.
I strive to provide excellent client care and am acutely aware of the devastating effects that a life changing injury can have. I aim to secure comprehensive rehabilitation packages and interim payments at the earliest opportunity and ensure that clients are fully supported through the legal process and beyond.
Career highlights
I've successfully represented a number of clients to secure considerable awards of compensation.
Most notably during my career, I secured seven figure settlements for two clients who had suffered below knee amputations. One was due to a head on road traffic collision and the other was an accident at work involving a fall from scaffolding, which was heavily disputed.
I secured a seven figure settlement for a client who suffered a severe traumatic brain injury. He was a pedestrian in a road traffic collision and I ensured early access to rehabilitation as well as accommodation and future care and assistance to ensure he's continuously supported throughout his life.
I also acted in a matter involving a young pedestrian involved in a road traffic collision who suffered a catastrophic brain injury which involved cross-jurisdictional issues and complex areas of law. A settlement award of £13m was secured.
Recognition
I'm an approved solicitor for the Brain Injury Group and Headway Liverpool.
The extra mile
I often get involved in providing training to charities, case managers and other professionals involved in the legal process to raise awareness of various issues.
Contact Sian
Office: Liverpool
Sian was an absolute professional and compassionate lawyer and person. Sian was also very patient, explaining everything to me in such a way and taking my head injury and memory problems in to account... That I am truly grateful for." Client testimonial (for Sian Thomas)
In all of my experiences with her, she has demonstrated the highest standards of professionalism and maintained a caring and relatable manner with clients, many of whom have suffered life-changing injuries. Testimonial from a Barrister (for Sian Thomas)
Thank you for helping me to get through one of the most traumatic times in my life, for all your hard work and patience. Client testimonial (for Sian Thomas)