Industrial disease
Sarah James
Senior Associate Solicitor
I am proud to be an integral part of a dedicated team making a difference to the lives of others by providing support and expertise at their time of need.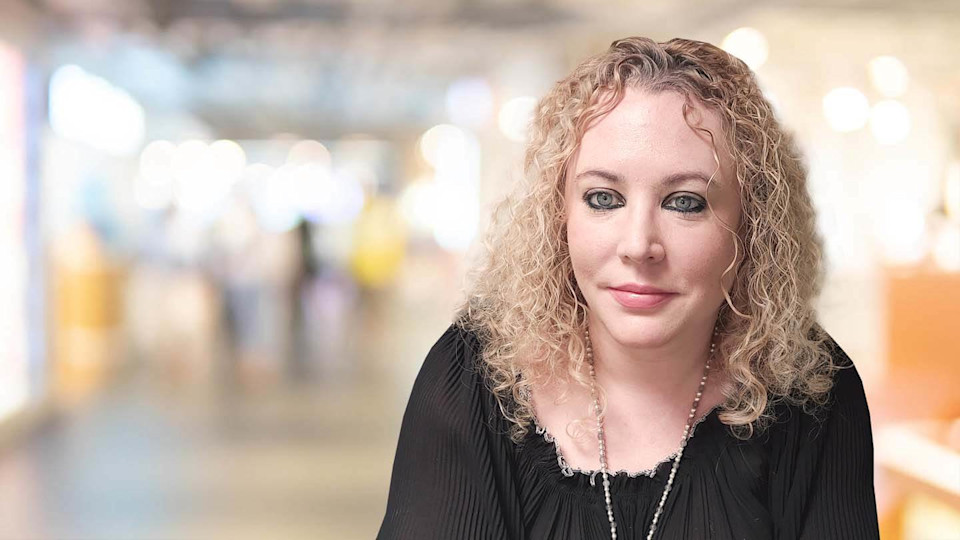 Get to know Sarah
I've been working in the legal sector for over 20 years and qualified as a solicitor 2002. In 2019 I joined Slater and Gordon Lawyers' industrial disease team, where I'm currently a team leader.
I have a vast amount of experience of dealing with industrial disease claims in particularly asbestos related disease claims.
I specialise in mesothelioma, lung cancer, asbestosis and pleural thickening claims and tirelessly go above and beyond in seeking financial redress for those who have suffered as a result of this indiscriminate natural fibre.
Whilst financial redress is important, I believe empathy and sensitivity in dealing with clients and their loved ones is crucial. I've committed myself to assist all of those affected and their families.
Where possible, I endeavour to ensure funding for specialist treatments not available through the NHS. I work with several asbestos support groups and charities including Asbestos Support In London & The South East, South West Asbestos Support & Awareness Group, Asbestos Awareness & Support Cymru and Mesothelioma UK.
I'm also a compassionate ally, a fierce opponent and I am focused on obtaining the best possible outcomes for my clients.
I thrive as a team leader and as a mentor, providing advice and support to other members of the team but also dedicate myself to the charities I am involved with.
The extra mile
I'm a member of the Association for Personal Injury Lawyers (APIL).
Contact Sarah
Office: Cardiff
Throughout the claim I was treated with utmost respect, courtesy and professionalism. Everything was explained to me in the minutest detail so that I was able to understand and follow any developments. Client testimonial for Sarah James
Kept me informed throughout the whole process, always assuring me when I had doubts. Due to Sarah's diligence, the claim was successful for which I am truly grateful. Client testimonial for Sarah James