Industrial disease
Sadia Masood
Paralegal - Industrial Disease
I'm passionate about representing clients suffering with mental health and occupational stress. My experiences have taught me skills and tools to overcome battles, both personally and in helping others.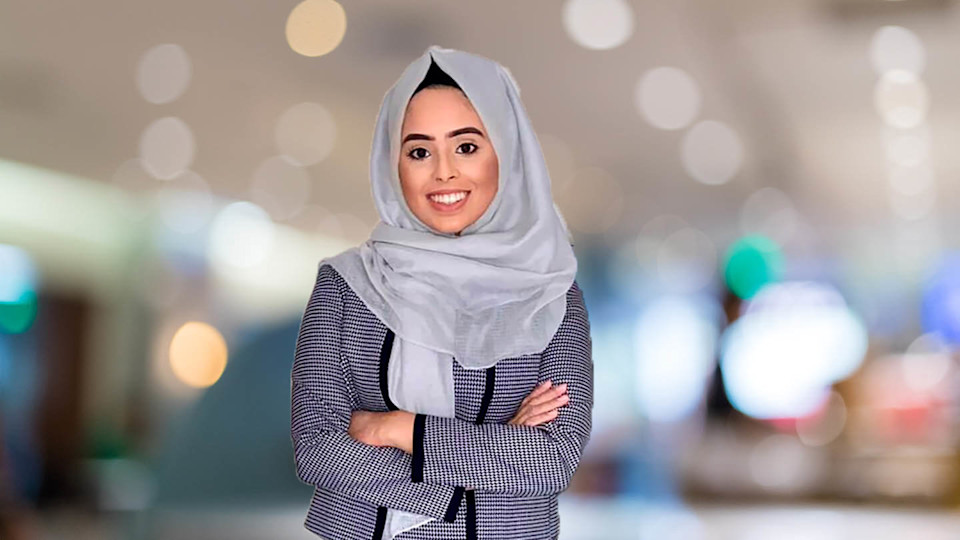 Get to know Sadia
Before joining Slater and Gordon I studied in Manchester Metropolitan University where I completed my LLB law degree and LPC.
I joined Slater and Gordon in 2018 and have over 5 year's experience working as a Paralegal. I focus primarily on Personal Injury and work-related stress cases. I have my own caseload of pre litigated cases and assist Solicitor's with complex, high profile litigated cases. I have a particular focus in bullying, harassment, overwork and underutilisation claims.
I work closely with clients providing regular updates, ensuring their needs are met to a high standard and ensuring that they feel comfortable for the duration of their case.
Career highlights
During my career, I've assisted on many cases where I was able to help individuals seek justice to enable them to move forward with their lives. I'm passionate and dedicated to helping clients which has allowed me to take a resourceful and proficient approach to my cases, ensuring the best possible outcome for my clients.
I've represented individuals in all occupations, including, police officers, barristers, nurses, shop workers, teachers and lecturers and I regularly liaise with several trade Unions such as FDA, USDAW, Police Federation and Unite.
I feel helping clients from all occupations seek justice is both a privilege and honour.
Contact Sadia
Office: Manchester
I want to say s big thankyou to Sadia Masood for her professionalism, dedication, commitment in resolving and setting my case. I've endured a very stressful and difficult period over the last three years but with the support, compassion and empathy shown by the team I was able to continue with my case ultimately to a successful and right conclusion. I would highly recommend the services of Slater and Gordon to anyone who is seeking to redress harm or injuries caused by occupational stress, bullying or harassment at your workplace. Sadia Masood you've been fantastic and keep up the excellent work. Client testimonial (for Sadia Masood)
Sadia was very friendly, and was available to discuss next steps. Client testimonial (for Sadia Masood)