Industrial disease
Nikol Litvinova
Paralegal
I enjoy working with my team to do right by our clients and to take away the stress of the legal work from them.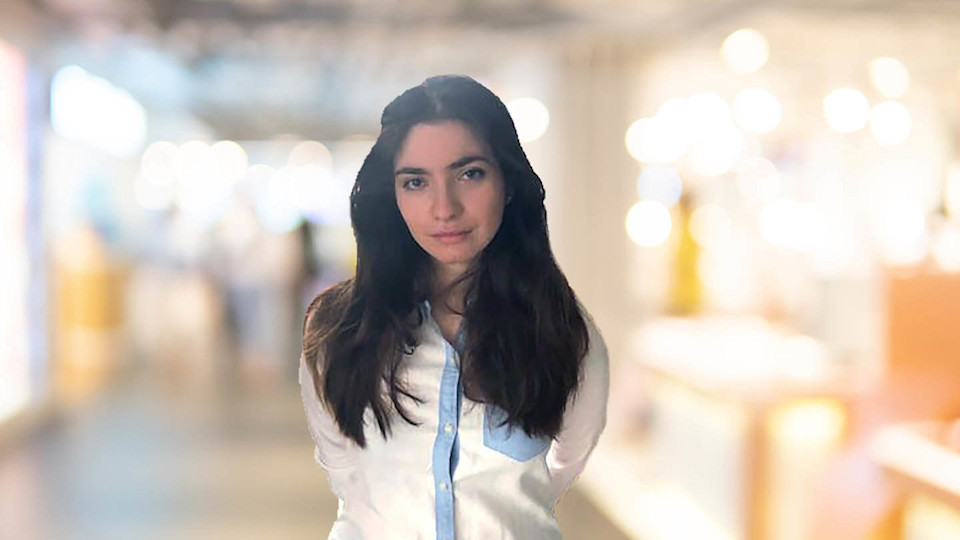 Get to know Nikol
After finishing my Law degree and the Legal Practice Course, I dabbled in immigration and criminal work before joining Slater and Gordon's industrial disease department. Throughout my time with Slater and Gordon as an assistant paralegal and subsequently a paralegal, I have assisted with cases involving clients with asbestosis, lung cancer, pleural thickening, and mesothelioma cases. My primary tasks include, but not limited to, researching companies that exposed our clients to asbestos and tracing employers' liability insurers, preparing witness statements, trial bundles, and court documents. I also provide assistance by way of reviewing medical records and preparing instructions to experts.
Career highlights
It is hard to pick out highlights as I have enjoyed working on every case that has come my way, but one of them include working on a fatal mesothelioma claim wherein I was engaged to take care of evidence and then prepare a court bundle for a hearing, and I was fortunate to see the case to its completion. Another highlight was an asbestosis case where I pursued a large volume of medical records and identified an issue with the limitation date as the client was told about their condition more than three years ago prior to contacting us and then assisted my supervisor with taking a statement from the client to confirm what they had been told by their doctor. It shows how complex diseases cases can be, and it is interesting to see how a limitation issue plays out in practice and how to get around it to continue fighting for our clients. Another one of my favourite cases I have been assisting my team with concerned a client suffering from asbestosis who was exposed to asbestos as an apprentice. To progress their case, I conducted an in-depth search to find their employment records, participated in a conference in which counsel obtained a detailed account of the client's duties to flesh out their evidence, and assisted the case handler with the disclosure of documents; in addition to that, I also obtained further instructions from the client to prepare formal answers to defendants' questions surrounding the client's exposure to asbestos. Each case I have worked on had its own unique challenges and rewards but claims where we achieve a favourable result for our clients become instant highlights for me.
Contact Nikol
Office: London
I've been working with these guys for over 3 years on my case and I can't recommend them enough. They are easy to communicate with, you get fast replies and they are so friendly and helpful. Don't hesitate to get help from these guys, I will definitely use them again. Thank you Nicky you've been amazing! Nikol and everyone else involved, thank you so much. Client testimonial for Nicky Howe and Nikol Litvinova