Industrial disease
Nikki Davies
Solicitor
I am passionate in the fight for justice on behalf of my clients.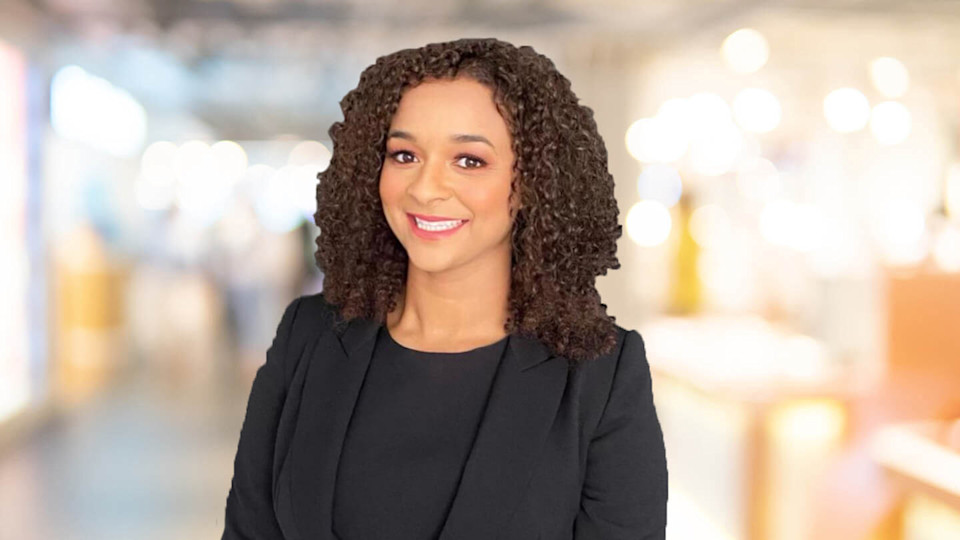 Get to know Nikki
I joined Slater and Gordon in 2015 as a costs draftsperson and qualified as a costs lawyer in 2017 with having over five years' experience working in costs litigation. I became a trainee solicitor in 2017 and qualified as a solicitor in 2019 working within the industrial disease team.
I specialise in the area of occupational personal injury for claims in respect of hand-arm vibration syndrome (HAVS), repetitive strain injuries (RSI) and noise induced hearing loss (NIHL).
I have developed a specialism in the field of occupational stress, in particular running high- value and complex cases of workplace stress arising out of bullying, harassment and being overworked. I am dedicated to ensuring that those who suffer from permanent life-changing physical and psychological injuries as a result of their employers' negligence receive appropriate compensation and rehabilitation where possible.
I take great pride in being able to help my clients and offer advice that can lead to life- changing outcomes whether it's through obtaining compensation to help assist them with rehabilitation or getting closure in respect to the treatment they have received.
I am instructed by several trade unions such as FDA, USDAW, Unionline, Unite and the Police Federation for England and Wales. I represent clients against high-profile institutions. I am also instructed by clients on a private basis.
Career highlights
My career highlights include securing settlements for:
A police officer who suffered psychological injuries as a result of being bullied at her place of work.
A crown prosecution lawyer who suffered complex post-traumatic stress disorder after working in the RASSO unit.
A university lecturer who suffered psychological injuries as a result of a voluminous workload.
The extra mile
I'm a member of the Law Society.
Contact Nikki
Office: Manchester
I received a first class service from Nikki Davies. She was very reassuring, has great communication skills and was a brilliant support to me when my emotions got the better of me. When she said she would call me back, she did. Totally professional service but also friendly and honest. Nikki Davies, Richard and the team did me proud. I could never thank them enough. Client testimonial (for Nikki Davies)
I was allocated Nikki Davies who, I have to say was superb and guided me through the process, explaining what was happening at every stage. Although covid slowed the progress down somewhat, Nikki always made me feel she was on the ball, pushing things forward and fighting my corner. I would highly recommend this company and were I ever to need the same specialist, would ask for Nikki, confident I would get a first class service and results. Thank you so much! Client testimonial (for Nikki Davies)