Medical Negligence
Matt Brown
Litigation Nurse
I use my clinical knowledge and experience to assist the medical negligence team to fight for justice for those who have suffered life-changing injuries and bring compassion to often challenging cases.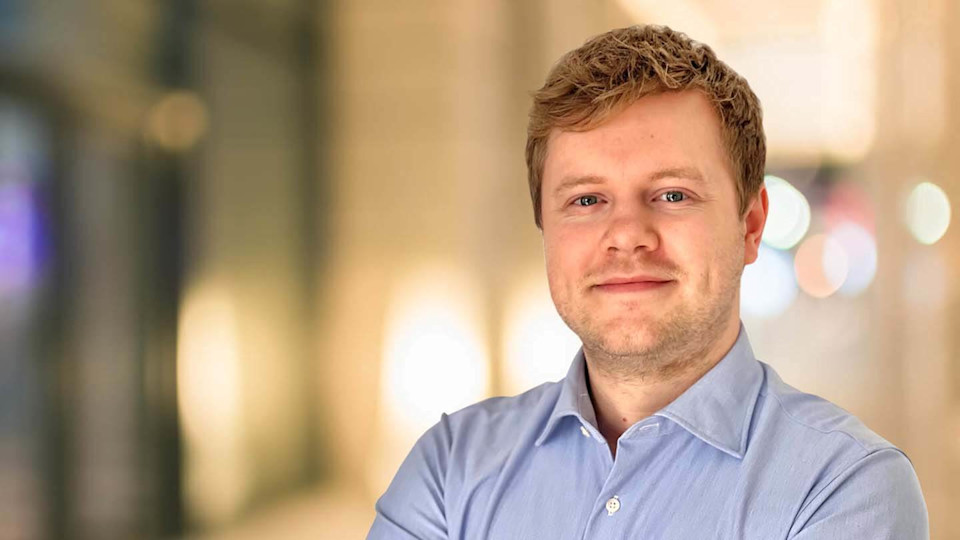 Get to know Matt
I began my career as a nurse in 2013 and have a background of working in many areas of nursing such as heart and lung surgery, general surgery, transplantation, accident and emergency, orthopaedics and more. My main specialism is intensive care as well as heart and lung critical care. I am also specialised in extracorporeal life support.
I recently joined Slater and Gordon in 2022 and I am up to date with all new and current clinical practice. My role as a litigation nurse involves in-depth assessment and evaluation of medical records to establish a complete timeline detailing the client's diagnosis, treatment, and journey and to identify potential clinical negligence.
I use my expertise and clinical knowledge to advise on new enquiries and provide advice and support to lawyers throughout a case. I provide clinical training for my colleagues in the medical negligence team and act as clinical support through the litigation process.
Career highlights
During my career, I developed an interest in medical negligence and knew that I could use my clinical knowledge, skills, and experience to advocate for those who have suffered injuries due to malpractice and help them get answers as to why things went wrong. As a nurse, it is my privilege to support lawyers with these cases and achieve justice for those affected by medical negligence.
I worked as a senior critical care nurse and extracorporeal life support specialist during the COVID-19 pandemic. This was not only a difficult time for the country but also for our healthcare services and I am proud to say I have devoted my career and life to assisting others in ill health when they need it the most.
The extra mile
I am a fully registered nurse with a current NMC pin, and I am a member of the Royal College of Nursing. I have written a medical manual to assist the wider medical negligence team and provide in-house training sessions to develop their understanding of medical terms and procedures.
Contact Matt
Office: Manchester