Medical Negligence
Laura Cleevely
Associate Solicitor
I feel privileged to work as part of the London medical negligence team. Not only do I work alongside a number of the best legal brains in our field, I also work with kind and supportive colleagues and get the opportunity to work on a wide variety of good quality, interesting and deserving cases.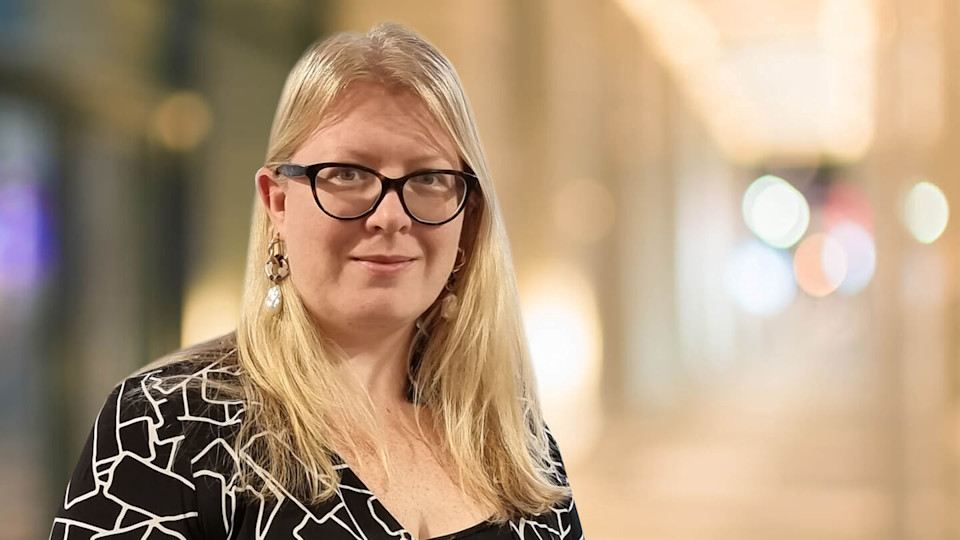 Get to know Laura
I am an associate solicitor within Slater and Gordon's medical negligence department in London. I qualified in 2011 and have since specialised entirely in claimant medical negligence. I previously trained in a regional firm with a strong client focus and then moved to a national firm to strengthen my experience.
I represent clients who have suffered medical negligence including birthing and spinal injuries, misdiagnosis, fatal claims, surgical errors and consent issues. I have also assisted in collective action litigation and have experience advising clients on medical product liability claims.
Career highlights
I was part of the team who achieved a global settlement in the sum of £37 million for the Ian Paterson litigation. This case involved novel points of law and attracted much media attention. The case led to a Public Enquiry where recommendations were made to reshape the industry and to protect private patients in the future.
The case attracted much media attention including:
Ian Paterson Spire Healthcare to pay out £27.2m to victims of rogue breast surgeon - Telegraph 13/09/2017
Victims of disgraced breast surgeon Ian Paterson are awarded £37m - The Times Online 13/09/2017
'Cover-up' let rogue surgeon play God - The Daily Telegraph 29/04/2017
NHS covered up breast surgeon with 'god complex' who needlessly butchered hundreds of women - Telegraph 28/04/2017
Recognition
For our work on the Paterson case, we were awarded an Adroit Excellence Award and were nominated for Outstanding Case of the Year at the Personal Injury Awards 2018.
Contact Laura
Office: London
Can't thank Laura enough. She was friendly and very efficient to say the least. She maintained a fantastic level of professionalism whilst remaining approachable. Client testimonial (for Laura Cleevely)