Medical Negligence
Kim Burns
Litigation midwife
I am a midwife, health visitor and community nurse prescriber. I review and assist lawyers with mum, baby, and early childhood cases.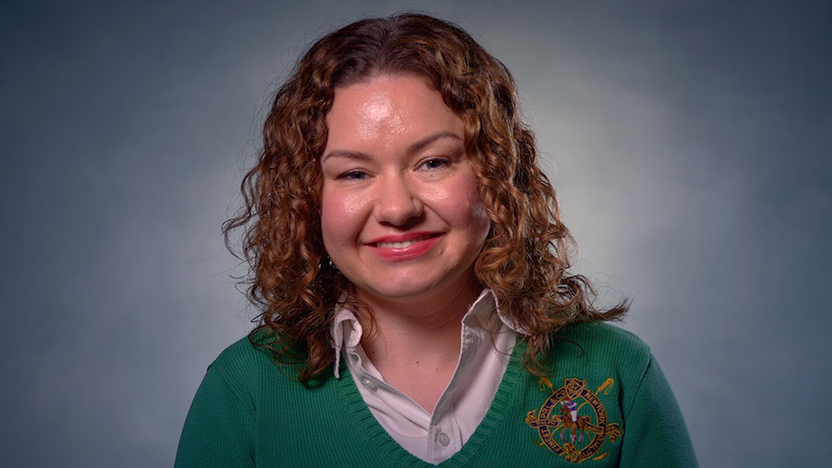 Get to know Kim
I worked for 3 Trusts of the North West of England, in the community delivering care and community clinics at clients homes, hospital clinics, GP surgeries and children's centres. I have a wealth of knowledge around home birth, specialising within this area. I have a passion for early parenthood and support, and particularly early childhood development. I work in a bank capacity for a local Trust to maintain my skills and keep up to date with practice.
Career highlights
My passion is home birth and supporting families from early conception to 6 weeks post birth in my community case loading midwifery role. I was able to further my passion for this by continuing into my role as a health visitor. I love supporting families to love and nurture. I believe care in pregnancy and the early years can make the difference to parents and children, and change lives forever.
My role at Slater and Gordon encompasses my experiences and enables me to have an excellent overview of the pregnancy and early years continuum and enables me to support clients where extra guidance is required.
I have a plethora of experience working with children's social care and the wider multidisciplinary team and have supported families under child protection, child in need, early help and universal services. I am knowledgeable and contributed to assessments of children with disabilities and those who are on the neurodevelopmental pathway.
The extra mile
I remain in current practice on the NMC register and I am a member of the Royal College of Midwives and Institute of Health Visitors.
I regularly attend conferences including Kidz, Group B Strep Support, Primary Health Care Conferences and regular PROMPT and fetal monitoring training.