Medical Negligence
Jodie Cook
Senior Associate
I have over 17 years experience of running medical negligence claims. Over that time I have secured tens of millions of pounds in compensation for my clients, ensuring that their needs are met for life.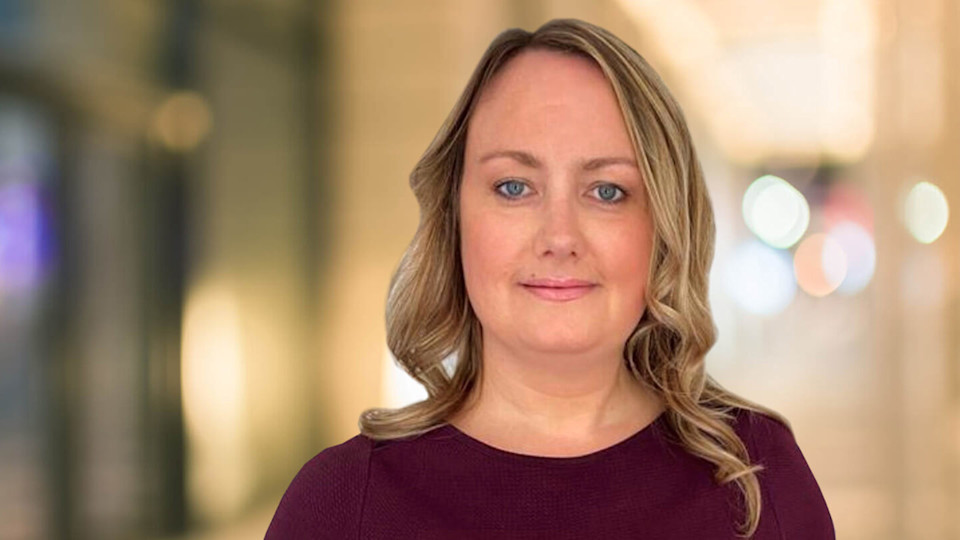 Get to know Jodie
I started my career at a law firm in 1999, as an Office Junior, before progressing through various roles in medical negligence. I began handling medical negligence cases in 2005 and qualified as a lawyer in 2009. This has given me valuable appreciation for the roles of my whole team and an understanding of every part of the medical negligence process.
In my career I have handled a wide range of cases, including cases with catastrophic injuries. I appreciate that making a decision to bring a claim for medical negligence is never an easy one. I know that it can be a very daunting and unfamiliar process for my clients. My job is to guide my clients through the process and make it as stress free as possible.
Career highlights
In my legal career I have investigated all types of cases including fatal, amputation and complex cancer cases.
I am experienced in brain injuries, both in adults and children. In 2021 I secured compensation which will amount to a package worth over £15million, with the potential to be significantly more, for a child with cerebral palsy. That package will provide the much needed funds for therapy, equipment, care and suitable accommodation for the rest of my client's life.
Recognition
I am a Law Society Panel Member which means that I have been subject to thorough assessment by the Law Society and deemed an expert in the field of medical negligence. This is a high accolade and less than 400 clinical negligence lawyers are accredited nationally. Less than 50 lawyers are accredited in the entire of Yorkshire.
For the past several years I have been consistently singled out as a key lawyer in the Legal 500.
The extra mile
I have a keen interest in the development of others and have mentored trainee lawyers and apprentices. I manage a medical negligence team.
In my career I have also worked closely alongside marketing and I was the business development lead for a national department. I have led work with charities, helping to raise much needed funds to support the great work they do.
Contact Jodie
Office: Sheffield
Jodie Cook is an exceptional associate. I've been impressed on numerous occasions with her dealings in large, complicated clinical negligence matters. Testimonial for Jodie Cook
Throughout the whole process Jodie was extremely supportive, explained everything thoroughly to me with clarity and honesty. I would have no hesitation in calling on Jodie again if I ever needed to. Client testimonial for Jodie Cook
Over the years Jodie Cook has been sincere, informative and above all else very supportive. It has been a difficult journey recollecting the events of my sons birth, however, we have never felt alone. Jodie kept us well informed and was very efficient at answering any questions, concerns, or general worries. Communication was key and Jodie knew this. She would regularly update us on what was happening. There are no words that can express how grateful are. Knowing he is going to be able to have the right equipment and support to live his life to his fullest potential just puts us at ease, and is such a relief. I would highly recommend Jodie. Client testimonial for Jodie Cook