Medical Negligence
Helen Lewis
Principal Lawyer
I am passionate about achieving the best possible outcomes for my clients whilst also seeking to raise healthcare standards by preventing the same mistakes happening again.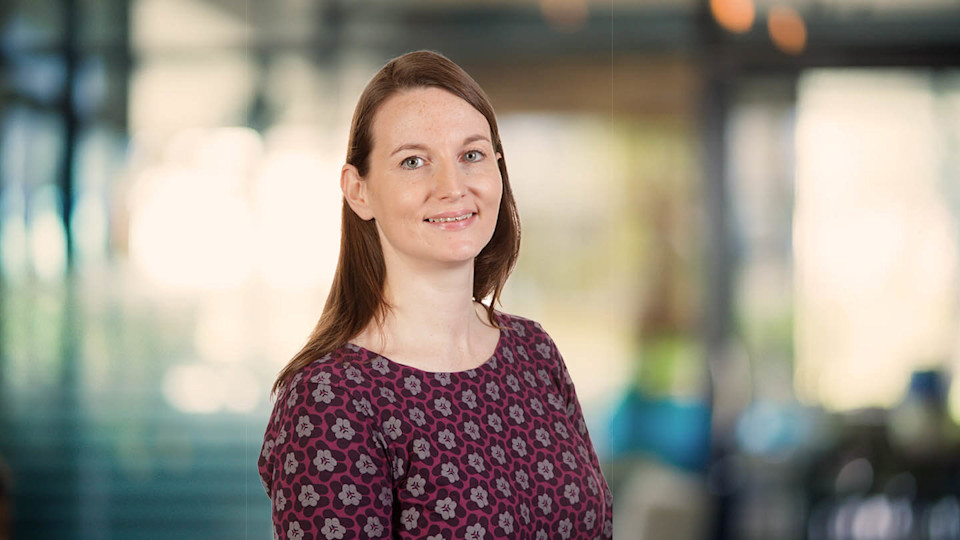 Get to know Helen
I have been practising law since 2005 specialising solely in medical negligence. I am a principal lawyer and I lead a team of medical negligence experts based in Manchester who specialise in representing clients with catastrophic injuries.
Although I am based in Manchester, I represent clients across the UK. I have over 15 years of experience handling a wide range of medical negligence cases including birth injuries, spinal injuries, amputations, orthopaedic injuries, fatal cases, surgical negligence and delays in diagnosing cancer.
My clients are at the centre of everything I do. I pride myself on having an empathetic and down to earth approach and building excellent relationships with my clients; providing sound advice and supporting my clients along every step of the, sometimes daunting, legal process. At the same time, I am tenacious and determined to fight for justice. I work closely with medical experts, barristers and case managers to achieve the best possible outcomes for my clients.
I also have a special interest in 'Best Interest' cases where there is a dispute over what treatment is in the best interests of a patient who does not have the capacity to make that decision for themselves. These cases often involve urgent and sensitive issues and can be very distressing for the family of the patient so good, sound advice is important to ensure that families are aware of their rights.
Career highlights
Every single one of the successful outcomes I have achieved for my clients is important but one of the highlights of my career to date was winning a High Court trial in the case of CM -v- Salford Royal NHS Foundation Trust [2018] EWHC 1824 (QB). I represented a client who suffered a life changing brain injury after a delay in diagnosing a stress fracture set off a chain of events culminating in severe sepsis which left her with a permanent brain injury and wheelchair dependent.
I find it very humbling to represent many adults and children who have suffered catastrophic brain injuries. I work closely with medical experts, therapists and case managers to support these clients and their families to fight for justice and then to support them with their rehabilitation.
Another highlight of my career was representing the family of a patient who suffered a cardiac arrest. The hospital Trust attempted to withdraw treatment and put a 'do not resuscitate' order in place. I successfully represented the patient's family in an urgent challenge of that decision through the legal system.
I am recommended in the independent legal guide, Legal 500, as a 'Key Lawyer'. The 2022 edition states: "Helen Lewis is a very intelligent lawyer. First class mind with great analytical skills."
The extra mile
I'm a member of the Law Society and of the Association of Personal Injury Lawyers (APIL). I am passionate about raising healthcare standards and I have lectured to midwifery students at Salford University on litigation within the context of midwifery and obstetrics.
Contact Helen
Office: Manchester