Medical Negligence
Helen Barry
Principal Lawyer
Since qualifying in 1986 I have represented countless individuals who have experienced serious trauma as a result of medical mistakes. Unfortunately, my experience has shown that, although there is greater degree of openness, there is still a great deal of work to be done to encourage transparency when a mistake happens.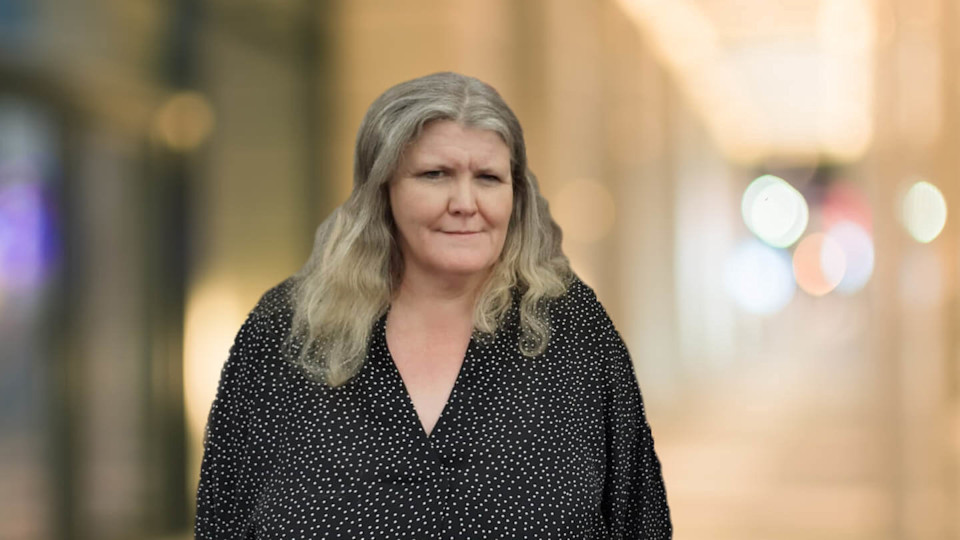 Get to know Helen
I'm a principal lawyer in Slater and Gordon's medical negligence department working out of our Liverpool office. I have a specialist interest in obstetric negligence resulting in brain damage and cases involving injuries to the brain and spinal cord as a result of a delay in diagnosis and treatment of infection.
As examples, I have acted for a man with tetraplegia as a result of a delay in diagnosis of a TB infection causing a spinal abscess. I have also acted on behalf of several people who have developed Herpes Simplex Encephalitis including a case of a child with profound brain injury as a result of obstetric and neonatal mismanagement where a mother had genital herpes. Both examples resulted in multi million pound settlements to include care costs for life.
I'm passionate about change and where appropriate, I have assisted clients in the pursuit of complaints to the General Medical Council and believe that medical negligence has been and remains a driver for change and achieves improvements in the public and private health care sectors.
Career highlights
During my 35 years in the legal profession, I have acted as the solicitor for several group actions. In the 1980s I acted for a group of women who developed cervical cancer as a result of misreported smears; some of my clients needed avoidable major gynaecological surgery.
In addition, I was the first lawyer to bring a case which included a claim for expenses arising from surrogacy in a case of a woman who had suffered a hysterectomy due to negligence - Briody v St Helens and Knowsley Area Health Authority [2002].
I'm currently involved in a group action of claimants' whose cases have been referred to NHS England as a result of alleged negligent gynaecological treatment by surgeon Mr Daniel Hay at Derby Royal Hospital. I have lodged a complaint to the GMC on behalf of three women whose cases are not covered by the NHS England Investigation, those cases predate the remit of the Inquiry.
Last year I achieved a 20 million pound settlement as a result of brain damage to a child incurred as a result of negligent obstetric management.
The Legal 500 2022 edition regards me as a 'Key Lawyer' and states: "Helen Barry is an ambassador for Slater and Gordon. From the very outset, we knew our case was far from straightforward. In fact, it was very complicated indeed, which Helen always made quite clear. Helen did not provide any unrealistic expectations. She was always able to explain clearly, but with empathy, any difficulties that arose. She has provided a exceptional service."
The extra mile
I work with charities such as The Brain Charity and Spinal Injuries Association. I operate an holistic approach to caring for our clients and believe that the environment at Slater and Gordon and it's links to other professionals and charities provides an ideal platform to ensure that the clients and their families/carers can access the widest possible range of services to achieve a better quality of life. Compensation is not the only goal, I understand the need for the injured person and/or their families to understand why the negligence has arisen and that systems have been put in place to ensure that similar mistakes will not happen to others in the future.
Contact Helen
Office: Liverpool
I would describe Helen as exceptional. She is relentless in her pursuit of redress in respect of my daughter's case. Always considering my daughter's future for the rest of her life. Helen's attention to detail is first class. Helen is an asset to Slater and Gordon solicitors. Client testimonial (for Helen Barry)