Medical Negligence
Heather Moore
Associate Solicitor
I'm committed to assisting each of my clients' to achieve justice for injuries caused by medical negligence.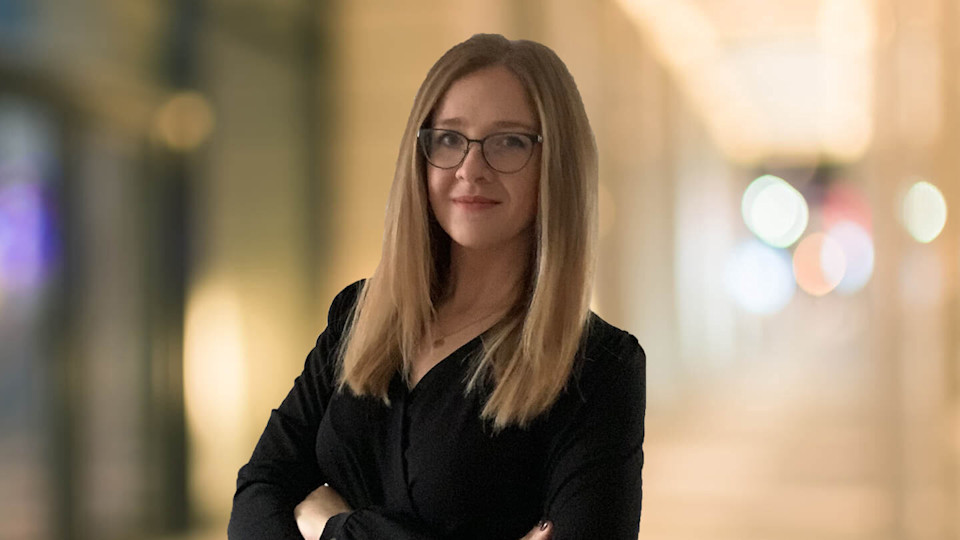 Get to know Heather
I qualified as a solicitor in 2016 and joined Slater and Gordon's medical negligence department in London in January 2017. I became an associate solicitor in 2019.
I've managed a wide range of medical negligence cases and have advised clients on issues including amputations, birth injuries, delay in diagnosis and surgical errors. I've also worked on large group actions and have assisted clients through Inquests.
Career highlights
For me, every good result obtained for a client is a highlight. Although no amount of money can ever truly compensate a death or injury, it's extremely satisfying to secure compensation which will allow those affected to rebuild their lives as much as possible.
Upon joining Slater and Gordon, I was solely dedicated to working towards the successful resolution of the Ian Paterson litigation. I worked as part of a team which successfully negotiated a global settlement of the litigation for £37 million. The settlement allowed over 750 claimants and additional future claimants to finally achieve justice and receive compensation for their injuries. This case also brought the issue of private sector regulation and patient safety to the forefront and led to a full public inquiry being undertaken. This case featured heavily in the media, including:
Recognition
I was a nominee for the Young Achiever of the Year at the Personal Injury Awards 2019 and a nominee for Rising Star of the Year at the PICC Awards 2019.
My team has also been nominated for Outstanding Case of the Year for the case of Paterson and Medical Negligence Team of the Year at the Proclaim Legal Awards 2018. Additionally, for the Paterson case, our team was the 2018 winner of the Adroit Excellence Awards.
Contact Heather
Office: London
I highly recommend Heather Moore and her team from the London office of Slater and Gordon. I'm really grateful for the way that they went above and beyond to help me through my medical negligence claim successfully. Client testimonial (for Heather Moore)
I would like to say thank you for your dealings with my claim. I'm at a loss for words and could never express how pleased I am with the outcome. Extremely satisfied with the service. Client testimonial (for Heather Moore)
Slater and Gordon, from the first time I contacted them, could not have been more helpful, compassionate and on the ball. I can't thank you enough. I would highly recommend this company to everyone. Client testimonial (for Heather Moore)