Medical Negligence
Hannah Seignior
Solicitor
I am passionate about helping my clients make sense of what has happened, allowing them to move forward after suffering from medical negligence by obtaining justice for them.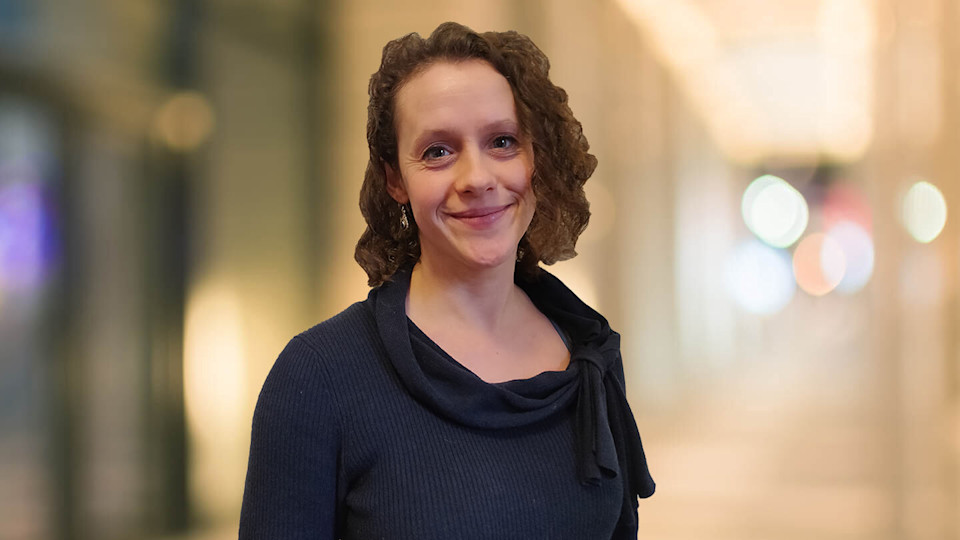 Get to know Hannah
After working with children with profound and multiple learning difficulties for 10 years, I went back to university to gain my law degree. I always wanted my career to involve helping people and, with my background working with severely disabled children, I was naturally drawn to medical negligence law as this allows me to work with the law and with people dealing with a range of traumatic and emotive issues.
Based in London, I completed a work placement with Slater and Gordon in 2018 and was offered a position as a paralegal in their medical negligence team shortly after. I was then promoted to litigation executive in May 2020, during one of the toughest years any of us have ever faced. I have recently qualified as a solicitor.
I represent claimants with a range of injuries, but I have specialist experience in claims relating to delays in diagnosis of cancer, gynaecology injuries (including female genital mutilation), claims against GPs, orthopaedic injuries and fatal accidents.
As part of Madeline Seibert's team, I also deal with complex and high-value medical negligence claims including birth and labour related injuries.
I am dedicated to being available to my clients to keep them informed and supported as their claim progresses. I pride myself on my client care and approach each individual case with compassion and professionalism.
Career highlights
Every Client I meet has gone through a unique and haunting experience which has caused them to reach out for help and is the sole reason for our meeting. Each time I achieve justice for them I can be proud of the availability we have through the law to address the wrong that they have suffered and to rebalance their grievance to make their lives better, however great or small that might be.
The extra mile
I am a Stonewall Ambassador and an active ally in S+G's Diversity and Inclusion network which empowers a safe, inclusive workplace for my colleagues, clients and any other collaborators.
I also support my colleagues by organising national training for the medical negligence department so we can stay up to date with legal developments and connected with industry practices which means we can always offer our clients the very best knowledge and expertise.
I am also a member of the Association of Personal Injury Lawyers (APIL).
Contact Hannah
Office: London
I am so very grateful to Hannah at Slater and Gordon. Very professional, caring and honest approach. Her continued interest in my case is also very much appreciated. I cannot put into words my gratitude for the help and support I received. 5* Trustpilot review for Hannah Seignior
Highly recommend. 5 star service and more. Hannah has been a rock for us when we have not had the energy to fight our corner. Warm and caring personal service. 5* Trustpilot review for Hannah Seignior
Our limited experience of engaging the legal profession to act on our behalf regarding a negligence claim for our severely disabled son, was a daunting prospect and not entered into lightly. I have absolutely no hesitation in recommending Hannah to any future claimant. They would be very lucky to engage her services. Hannah you are an absolute star and we thank you, from the bottom of our hearts. We achieved far more than we could ever have dreamed of and I know our son will benefit from your efforts for years to come. Client testimonial for Hannah Seignior