Family
Gabrielle Dugan
Associate Solicitor
Practising family law requires direct, reassuring, and practical advice to achieve positive solutions out of what is often a very challenging time.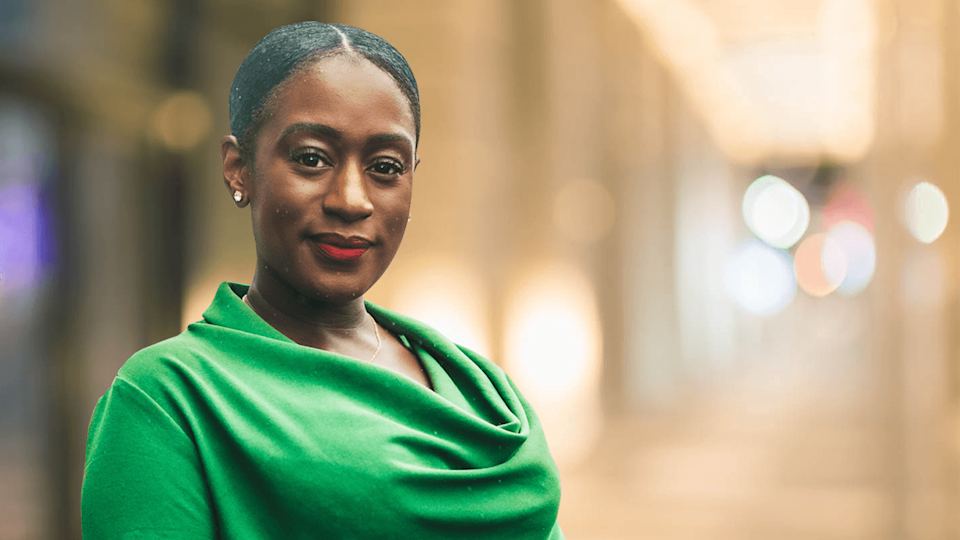 Get to know Gabrielle
I studied sociology at the University of Nottingham before embarking on my legal career. I completed the Graduate Diploma in Law and the Legal Practice Course at the University of Law in London, and upon completion of my training contract, relocated to Manchester.
I have practiced family law since qualifying in 2016, at both boutique, and national firms. My unique blend of experience has provided me with an adaptability that always benefits my clients.
My primary objective is to provide a high standard of client care and legal advice, along with a holistic view of what practical steps to take during what can be a challenging time.
I pride myself on easing clients through what is often a difficult experience, offering a reassuring, direct, and optimistic outlook in any given scenario.
Career highlights
Successfully representing a wife who issued divorce proceedings and sought protection from an abusive partner by issuing Part IV Family Law Act proceedings
Successfully obtaining an order permitting relocation for a mother with two young children. The father objected to the move; however, the mother was granted permission by the Courts following an application for an Order under the Children Act
Successfully issued divorce proceedings against a husband who refused to return the Acknowledgment of Service during divorce proceedings but who confirmed receipt by email
Successfully obtaining parental responsibility and regular weekly contact for a father who had been prevented from contacting his children
The extra mile
I am an active member of Resolution and the Law Society
Contact Gabrielle
Office: Manchester
I recently had a consultation with Gabrielle Dugan for a family law matter which had been causing me a great deal of worry and stress. Gabrielle provided clear and concise advice, updated me on the law and how it may be applied in my personal circumstances. She was able to provide explanation in a clear, empatheric and professional manner which I fully understood. Very impressed. Client testimonial for Gabrielle Dugan
Informative and succinct. Just the advice I had been looking for. Client testimonial for Gabrielle Dugan