Business development
Dominic Smith
Operations Manager for Medical Negligence and Military
I am very proud and humbled to support my team to provide the best results for our clients and to work alongside amazing charities and organisations.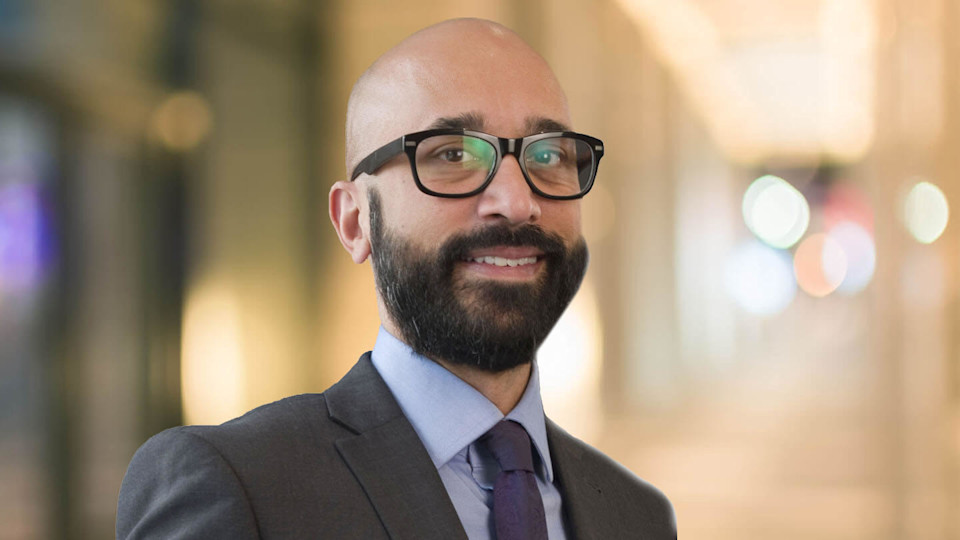 Get to know Dominic
I have been with Slater and Gordon Lawyers since 2000.
I started working in the asbestos litigation department, Melbourne. I was involved in representing people who were exposed to asbestos and unfortunately, dying from asbestos related conditions. While this was challenging it was also very rewarding to support these victims and their families to claim compensation.
In January 2014 I relocated to Manchester, UK to work for the UK/European division of the firm, as operations manager for the industrial disease team and subsequently working with the military and travel team.
One thing I enjoyed the most was raising the profiles of our teams by working very closely with charities to support their cause and ensure an ongoing, professional, and coordinated relationship. Such charities included: Asbestos Awareness & Support Cymru; Greater Manchester Asbestos Victims Support Group; Merseyside Asbestos Victim Support Group; and Asbestos Support in London & The South East to name a few.
I returned to Slater and Gordon, Australia in 2019 as operations advisor to the class actions team.
Towards the end of 2021 I relocated back to Slater and Gordon, Manchester as operations manager and business development for the medical negligence and military teams as well as business development for the industrial disease team.
Career highlights
A career highlight for me was getting to work on the Janina Putick case which went to appeal to the High Court of Australia and was successful on appeal.
I am also very proud of all the fundraising work I have done for a number of charities throughout the UK including Mesothelioma UK, Roy Castle Lung Cancer Foundation and Greater Manchester Asbestos Support Group, to name a few.
Contact Dominic
Office: Manchester