Medical Negligence
Alisha Puri
Senior Associate
There is no greater purpose than achieving justice for my clients and securing the compensation they deserve to rebuild their lives. I'm known to be extremely dedicated and fight strongly for what I believe in.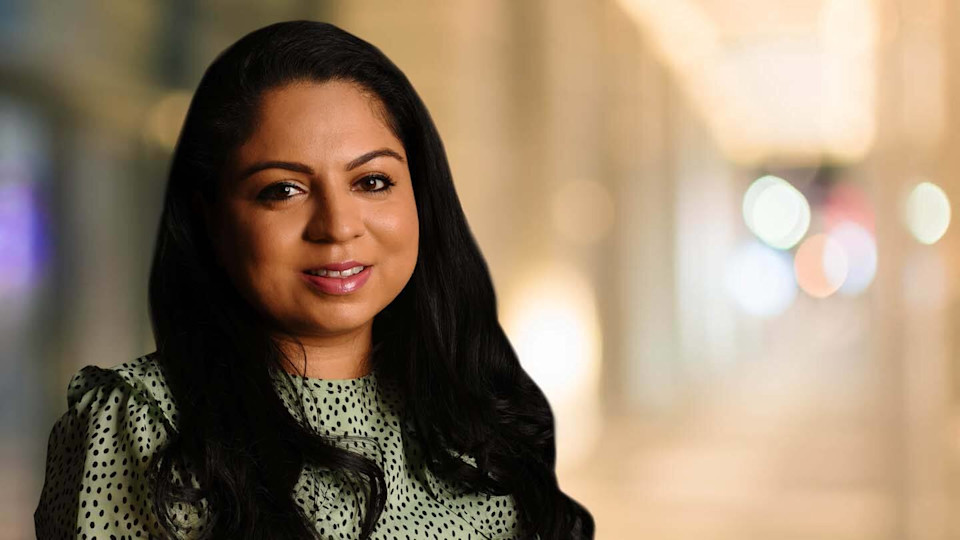 Get to know Alisha
I qualified as a Solicitor in 2010 and joined Slater and Gordon's medical negligence team as a Senior Associate in London in 2022.
I represent people and their families who've suffered injury, particularly spinal cord injury and brain damage due to substandard medical treatment. I deal with a wide variety of complex and high value claims, in particular:
Adult and child brain injury
Delayed cancer diagnosis
Amputations
Children who have suffered injuries at birth, either from delays in delivery causing cerebral palsy or substandard medical treatment in the neonatal period resulting in neonatal hypoglycaemia.
I'm also a regular expert speaker for study days attended by physicians and health professionals to advise on how to improve patient safety and medical treatment.
Career highlights
I have represented a widower at a Coroner's Inquest who tragically lost his wife to sepsis. The outcome resulted in several sepsis protocols being introduced at the Hospital Trust and training initiatives for all clinicians to improve timely sepsis diagnosis.
Some of the complex type of medical negligence cases I have successfully settled are as follows:
£7 million recovered for a child who suffered total visual loss and severe learning difficulties as a result of developing neonatal hypoglycaemia.
£6 million recovered for a child who suffered brain injury at birth causing cerebral palsy.
£600,000 settlement achieved for a woman suffered a vaginal tear during child birth.
£450,000 recovered on behalf of a widower and her Late husband's estate following inadequate post-operative care resulting in sepsis and organ failure.
Recognition
I'm accredited by the Association of Personal Injury Lawyers (APIL) as a Senior Litigator.
The extra mile
I'm also a member of the APIL Diversity Board. I'm very passionate about championing Diversity and Inclusion. Our clients are from diverse backgrounds and it is extremely important that their needs are represented and understood. My focus is enabling an environment where everybody thrives, regardless of their health conditions and background.
Contact Alisha
Office: London
Alisha Puri, was fantastic - she cut to the chase, was a good listener, was excellent with my son (the reluctant claimant) and got a very good result for him. As well as decent financial compensation she helped my son to identify the help he needed about which he, and I, had been in denial really. Client testimonial for Alisha Puri
Alisha Puri and her team were professional, transparent and very understanding from start to finish. The results they obtained on my behalf were way beyond my family's expectations. I would not hesitate to use them again. Client testimonial for Alisha Puri
Alisha Puri was infinitely patient and honest with me throughout and secured a fantastic result with her great negotiation skills. Client testimonial for Alisha Puri