Personal injury
World day of remembrance for road traffic victims
Around the world, almost 4,000 people are killed in road traffic accidents every day, with many more seriously injured or left to cope with bereavement because they've lost of a loved one.
12 November 2020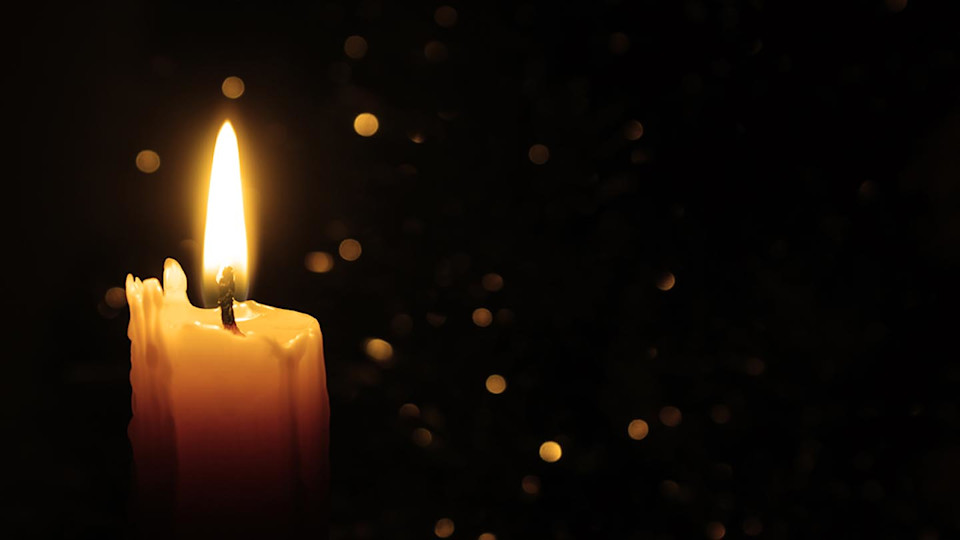 The World Day of Remembrance for Road Traffic Victims takes place each year on the third Sunday of November to raise awareness of the devastation caused by road traffic collisions and to pay tribute to the emergency services who deal with the immediate aftermath of collisions every day.
Due to the ongoing situation with Coronavirus and restrictions on social gatherings, most events this year will be held online.
Days such as World Day of Remembrance for Road Traffic Victims are fantastic for raising awareness but, if we're going to tackle global road collisions, road safety needs to be a priority throughout the year.
All road users can help all year round by making a pledge to do simple things that will help make roads safer for everyone. This includes staying within speed limits, never driving under the influence of alcohol or drugs and never using mobile phones when driving.
The pledge also includes a promise to keep driving to a minimum and use alternative methods of transport wherever possible.
Slater and Gordon are the main sponsors of the West Midlands Roadpeace World Day of Remembrance this year. More information about the day can be found here.
The West Midlands Roadpeace event will take place on Sunday 15 November 2020. You can watch the event on YouTube here.
Following World Day of Remembrance it'll be Road Safety Week coordinated by Brake road safety charity, which takes place from 16–22 November 2020. This year's theme is 'No need for Speed'.
Slater and Gordon Lawyers offer a free consultation for people injured in road traffic collisions through no fault of their own. Call us on freephone 0330 041 5869 or contact us online and we'll be happy to help you.