Personal Injury
Work accident compensation after defendants deny liability
Our clients workplace denied liability for his accident at work. Learn more about how our personal injury solicitors helped him.
30 November 2022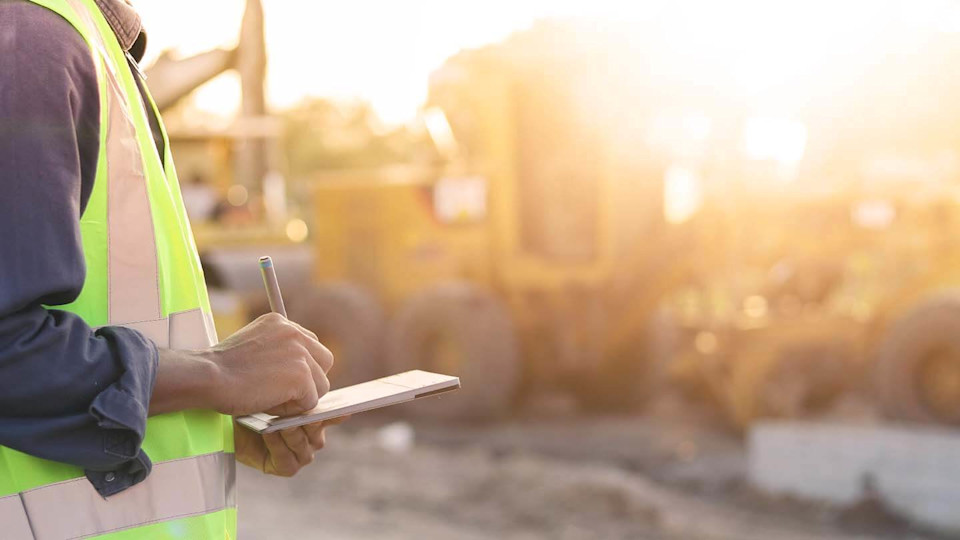 Our client
Our client, Mark*, suffered from a serious injury to his right knee after he was involved in an accident at work. Mark was lifting a transformer box from a pallet, which then fell onto his right knee, which caused a significant injury.
How Slater and Gordon helped
After reaching out to Slater and Gordon's personal injury solicitors, and learning more about his options going forward, Mark began working with Sinead Ducrotoy, our specialist serious injury solicitor.
This was not a straightforward personal injury claim process because liability for the accident was denied by the defendant, Mark's workplace.
The specialist workplace accident solicitors at Slater and Gordon then issued court proceedings and the defendant filed a defence. We continued the claim through the court process to apply pressure on the defendant.
The process of the claim
Slater and Gordon obtained medical reports from an orthopaedic surgeon. Their expert opinion stated that Mark suffered a tear in the medial meniscus and that his ongoing issues with his knee injury is likely to be permanent.
The claim was presented to the defendant on the basis that Mark had to find alternative, lower paid work due to his accident and the ongoing symptoms, that prevented him from returning to his current role.
Despite the medical reports, the defendant continued to deny that it was their fault. They stated that Mark had sufficient training and there were risk assessments in place for the task he was completing. The defendant invited Mark to discontinue his claim.
Before the case went to court, our expert team were able to negotiate a settlement in the sum of £25,000 through the process of offer and acceptance. The client chose to accept the offer put forward by the defendant to avoid the litigation risk of not winning at trial, as liability remained in dispute.
How can Slater and Gordon help you?
At Slater and Gordon, our accident at work solicitors are here to help you through the claims process, even when things get complicated. The majority of accident at work claims we work on is on a No Win No Fee Basis, so you won't pay any legal fee upfront, and if you're unsuccessful in your claim it won't cost you any money.
If you've had an accident at work, and want to find out your options, you can contact us at 0330 041 5869 or online.
*Our client's name has been changed for anonymity