Personal injury
Did You Work At London Transport Garage in Barking?
Did you, or someone you know, work at London Transport Garage between 1968 and 1988? If so, Slater and Gordon need your help.
24 November 2021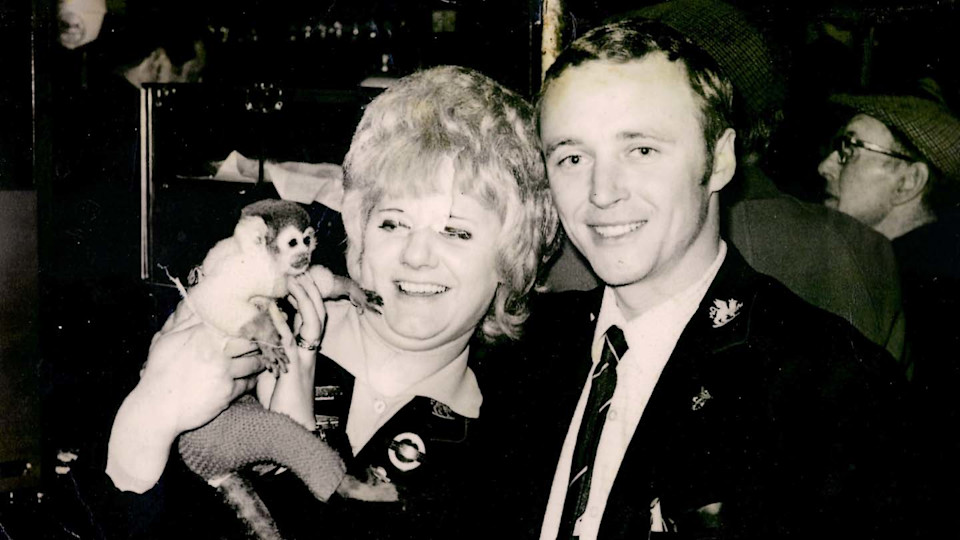 We're representing the family of a man who has sadly passed away due to an asbestos related condition, mesothelioma.
The man joined the London Transport Garage in Barking in 1968. He worked there with his second wife, Barbara, as a bus driver originally.
Then after a few years Barbara left work after suffering quite a severe stroke, and Mr Wakeham moved inside to work in the offices in the Garage in Barking. It was in the office of London Transport Garage that Mr Wakeham was exposed to asbestos.
He relayed to his asbestos support group before he passed away that the mechanics at the Garage would use asbestos products in the brake liners and other parts of the vehicles. He also remembered asbestos removers coming into the garage whilst he was working there and taking out the asbestos inside. He remembered it being a very dusty place to be.
He left London Transport in 1988 and took up a few other jobs before leaving work completely to be a full-time carer for his wife Barbara from 1991 onwards.
Mr Wakeham sadly passed away due to mesothelioma, an asbestos cancer, on 2 November 2020.
We're looking for anyone who worked at the London Transport Garage in Barking between 1968 and 1988 who can provide any information about the working conditions at the site.
If you or anyone you know worked at London Transport Garage and
would like to help this family, please contact Ellie Andrews on 0330 995 5925, or email Ellie.Andrews@slatergordon.uk.