Slater and Gordon
Winner of the PRCA Digital Awards 2021
Our 12 part podcast series, The Case Files, was recognised at the Public Relations and Communications Association (PRCA) Awards 2021, on Wednesday night, when it won the award for Best Use of Audio within a PR Campaign.
26 March 2021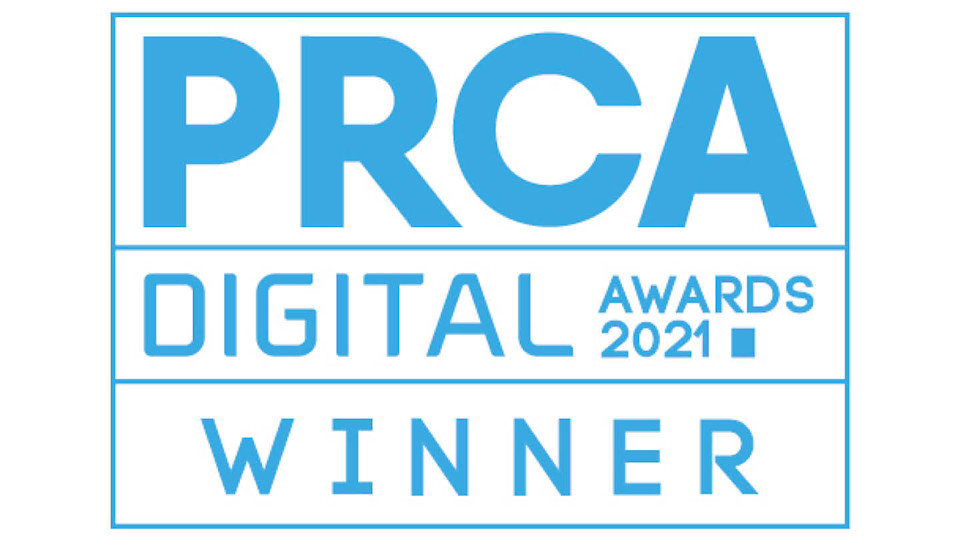 The success of our podcast, The Case Files, was recognised with an industry leading award on Wednesday night.
The PRCA- The Public Relations and Communications Association- awarded the 12 part series with the trophy for Best Use of Audio within a PR Campaign.
Alison Jackson-Carter, Head of Media and Communications, says: "We're incredibly proud of this ground-breaking series. Since developing the UK's first consumer-focused legal podcast in 2019, other firms have tried to follow in our success.
"Our aim was to provide a platform for our clients to voice their stories uninterrupted and to raise awareness of our brand, while educating consumers about how the law works.
"Within the first year we secured over 95,000 downloads and saw the series mentioned in numerous leading national newspapers and radio stations.
"We wouldn't have been able to make both our series, if it wasn't for our incredibly brave clients sharing their heart-breaking and inspiring stories and our lawyers for expertly guiding them through the legal process.
"Here's to the next series!"
Each episode features one of our clients telling their story in their own words. They're joined by their lawyer and an outside expert, such as a charity or other specialist, to provide another layer of advice and insight.
Episodes include a mother who is fighting for new safety laws, after losing her son in the Manchester Arena Bombing; the heart-rendering story of a father who lost his 23 year old daughter to cervical cancer after doctors failed to diagnose the illness over 10 times; and the parents who are fighting for justice after their son was murdered abroad and the killers were allowed to flee the country.
You can listen to all the episodes on all good listening platforms, such as Spotify and iTunes. You can also find all the episodes in our Newsroom.