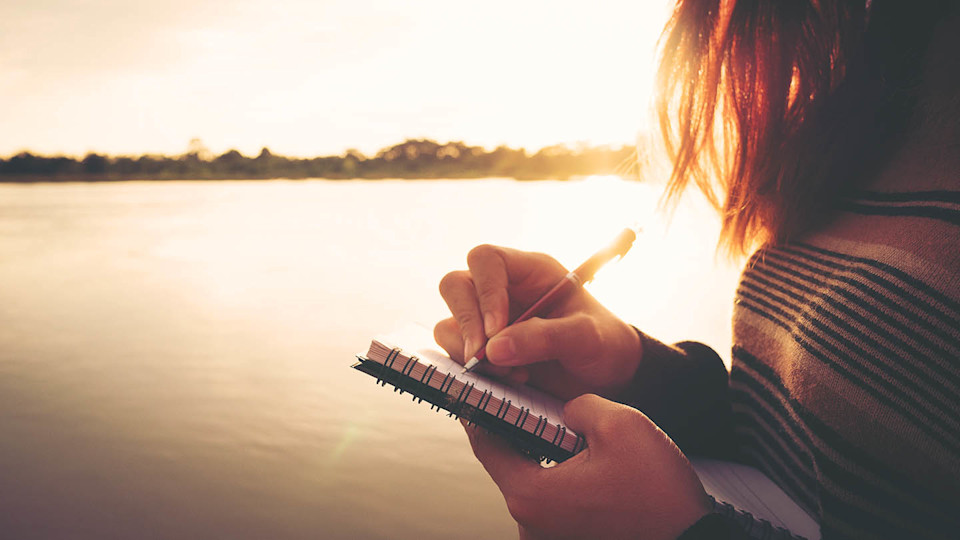 Family
Who do I need to tell I'm getting divorced?
Find out who you need to notify about your divorce with this handy list compiled by our expert family lawyers, detailing organisations you should contact.
---
There's a lot of pressure when people get divorced and many find it to be a distressing time. To make the process of separating from your spouse a little easier for you, we've created a list of who you need to inform that you're getting a divorce.
Bank
If you have a joint account you may need to talk to your bank or building society. Similarly, if you share any other accounts with your ex, you should contact the financial institution where you hold the account. Think about any credit cards, outstanding hire purchases, loans or direct debits and standing order payments you might have.
Be aware that a bank or financial institution might freeze an account when notified of a divorce. This would have the effect of stopping direct debits and standing orders being paid, which could cause problems with payees such as utility providers.
It's best to agree with your spouse on who will pay which household and other bills. Alternatively, you can agree that the spouse who has left the property will pay a fixed monthly amount to the one remaining in the property who must then transfer all the direct debits into their sole name.
Mortgage provider
Sorting out your mortgage arrangements is an important step. You may want to stop contributing to any joint assets.
For many people, their largest asset (and expense) is their home. If you decide to leave the family home, it may make sense to review your mortgage arrangements.
You might not wish to contribute to the mortgage if you're no longer living in the property but, so long as you own a share in the property, it would be in your interest to contribute or ensure the mortgage is fully paid. This is to avoid getting a bad credit rating, which you can get for any mortgage default, and to prevent the mortgage foreclosing and the mortgage provider selling the property.
Tax Office - HMRC
You'll need to contact HM Revenue and Customs if you're getting a divorce because it will affect your taxes. Everyone should notify HMRC about relationship or family changes. You should contact them about your divorce or separation straightaway so you can avoid paying too much tax.
Your local council
The council tax you pay is likely to change upon divorce, especially if your living arrangements have changed. If you're the sole adult living in a property, you should be eligible for a 25 per cent sole occupancy council tax reduction. Ask your local council about this.
The Post Office
If you are moving home then you might want to instruct the Post Office to redirect your mail.
Benefits
You should notify your Jobcentre Plus if either you or your partner receives benefits. If you receive Housing Benefit you should contact your local authority. If you receive Attendance Allowance, Carer's Allowance or Disability Living Allowance you should contact the Disability and Carer's Service, part of the Department for Work and Pensions (DWP). If you receive Tax Credits or need to apply for them upon your separation you should contact the Tax Credits office.
Utilities
Contact your water, gas and electricity companies as well as your broadband or telephone supplier if the person named on the bill is changing. Also, remember to change the address details on your television licence if that has altered since your separation.
Insurance
You will need to notify all your insurance companies for things such as cars moved to a different address, contents you have removed from the former family home and life insurance.
Driving licence - DVLA
You should contact the Driver and Vehicle Licensing Agency after you have divorced if you change your name. In addition to sending the DVLA a change in personal details form and your old driving licence to be replaced you should remember you need to update your car's registration certificate with your new name.
Passport Office
In order to revert to your maiden name on your passport, you'll need to send off a passport application form. You'll also need to sign a statement saying that you have gone back to using your maiden name for all purposes and send additional documents. These will include your marriage certificate, your decree absolute and your birth certificate.
Speak to our family law solicitors for advice on divorce
If you're getting a divorce and want advice, our family law experts are happy to help. Please call on freephone 0330 107 6483 or contact us online for expert advice.
All the above information was correct at the time of publication.
Find out more from our experts