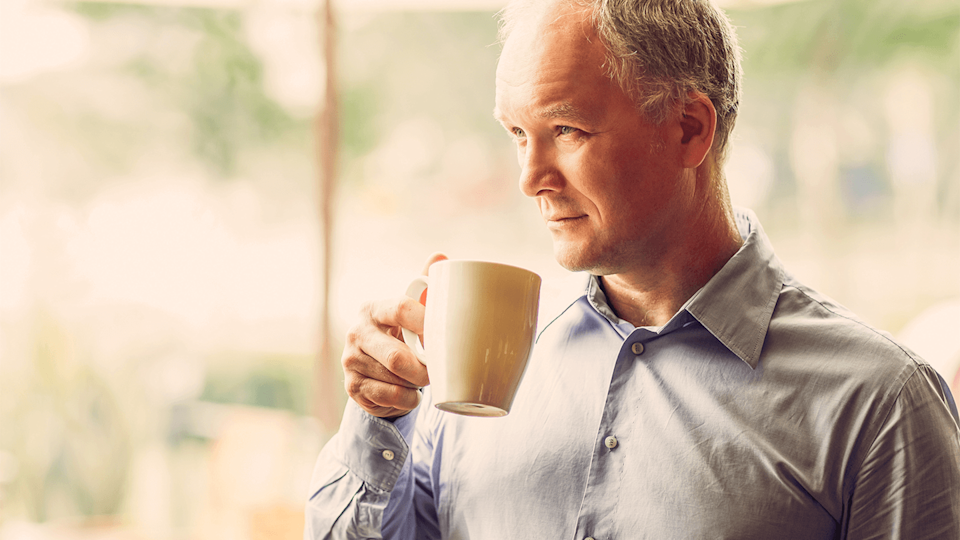 Wills and probate
What's a lasting power of attorney?
We explore what a lasting power of attorney is, when they're valid, and what happens to an LPA when somebody dies.
---
Many of us don't like to think about a time when we're no longer able to make decisions on our own behalf. Still, having a valid lasting power of attorney in place can ensure that provisions are made should this be the case, and that someone you trust has the power to help should you need it.
Below, our specialist discusses how lasting powers of attorneys work, and when they are valid.
Find out more from our experts