Family
What to do when parents disagree which school to send their children to
If you have parental responsibility, you are entitled to have a say in choosing a school for them and in their future education. But what if you disagree?
14 September 2016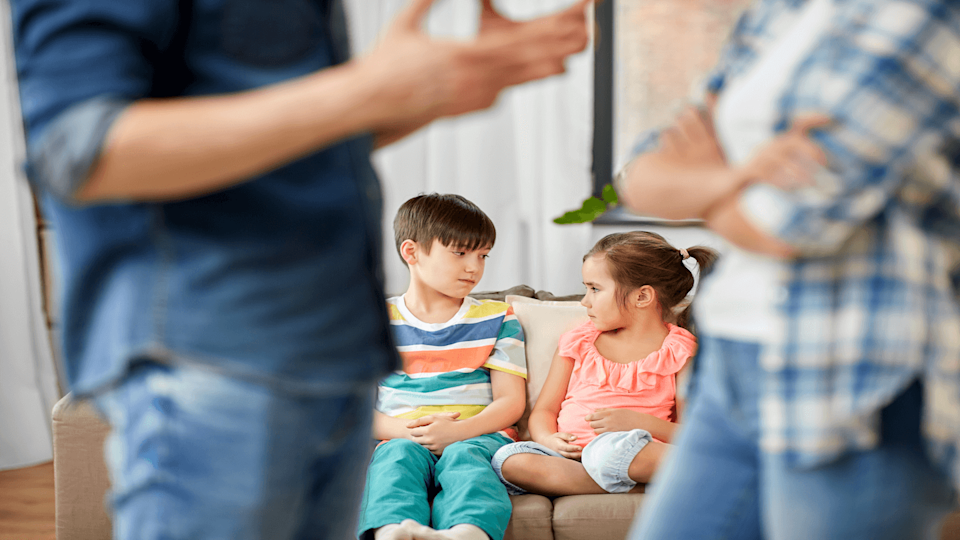 Do I have parental responsibility?
If you have parental responsibility for a child, you are entitled to have a say in choosing a school for them and in their education moving forward.
Parents will generally both have parental responsibility for their child.
You automatically acquire parental responsibility as a mother and acquire it as a father if you are married to the mother on or after your child's birth, or if you were registered on the child's birth certificate as their father after 2003.
If not, parental responsibility can also be obtained by entering into a parental responsibility agreement with the mother, or by being granted a Parental Responsibility Order by the court.
Can we agree?
As with all issues concerning children, the first step when deciding on a school/school move is simply for the parents to discuss options and see if they can reach a decision.
If they do, they can simply go ahead with this.
What if we can't agree?
If parents cannot agree a school/school move, the unhappy parent has a couple of options:
1. Seek legal advice (matters may be sorted out if a solicitor contacts the other parent)
2. Make a referral to family mediation to discuss things.
If this doesn't work, the last resort option is for one of the parents to make an application to court for one or both of the following:
3. Specific Issue Order - This "does what it says on the tin" and is an application to court which deals with something specific regarding a child. Specific issue orders can include looking into at which school the child attends.
4. Prohibited Steps Order - This is an order to stop someone exercising their parental responsibility for a child.
A prohibited steps order can be useful for parents who think that the other parent is going to move their child from one school to another.
It is also possible to ask a court to make an order to stop this.
Please be aware that a court will not consider an application unless the parent applying has attempted mediation first.
For more information, call us on freephone 0330 107 5087 or contact us online.
All the above information was correct at the time of publication.