Personal injury
What to do if you are attacked or feel unsafe at work
All employees have the right to work in a safe environment in the knowledge that their employers have taken reasonable measures to protect them from sustaining injury while carrying out their duties.
01 November 2016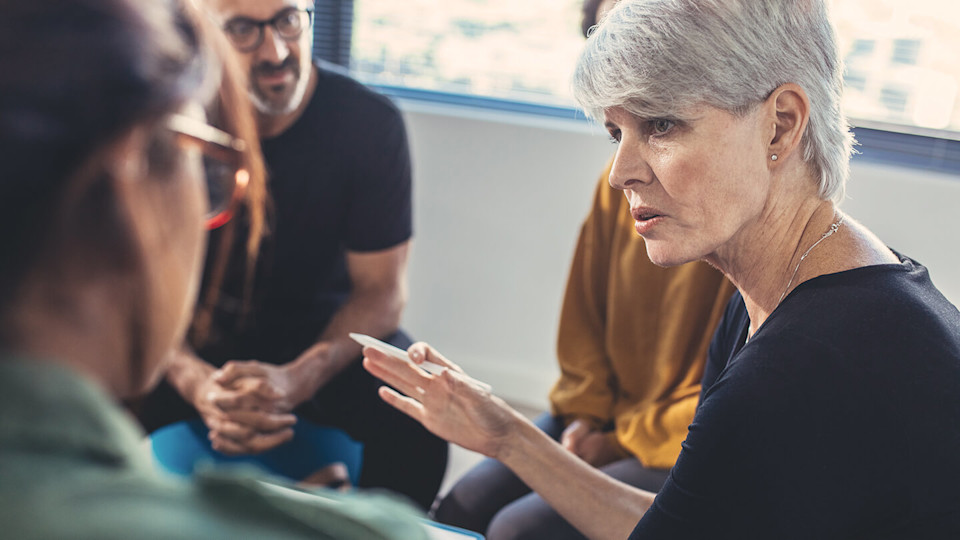 Is it common for people to feel threatened at work?
The employers' liability team at Slater and Gordon has commissioned research into the number of people who have been physically attacked or threatened at work.
It follows an increase in the amount of clients coming to us who have been injured at work, particularly those in public sector roles such as nurses and teachers.
Of the 2,000 people we surveyed, half of those who had suffered a physical assault said they didn't feel that their employer had done enough to support them.
Like any health and safety concern that could potentially arise in the workplace, violence or risk of violence and any behaviour that makes you feel unsafe needs to be addressed as soon as possible to help reduce further incidents in the future.
What should you do if you feel unsafe?
In the event that you face any kind of physical threat or abuse at work, you must immediately report it to your respective line manager in the way that you would if you suffered an injury as the result of an accident at work.
By reporting any threats, abuse or inappropriate behaviour that has made you feel unsafe whilst at work you could help to protect others and yourself, as long as employers take their responsibilities seriously.
When injuries at work are the result of a lack of training, protective clothing, security or safeguarding, an employer can be held liable in the event of an injury at work claim.
The expert work accident solicitors at Slater and Gordon offer a free consultation for anyone injured or taken ill because of the work they do. Most cases are handled on a No Win, No Fee basis, meaning there is no financial risk to you.
Call us on 0330 041 5869 or contact us online and we'll call you.
All information was correct at the time of publication.