Employment law
What is gardening leave?
Gardening leave is usually when an employee is leaving a job and instructed to stay away from the office rather than go into work for the duration of their notice period.
10 December 2015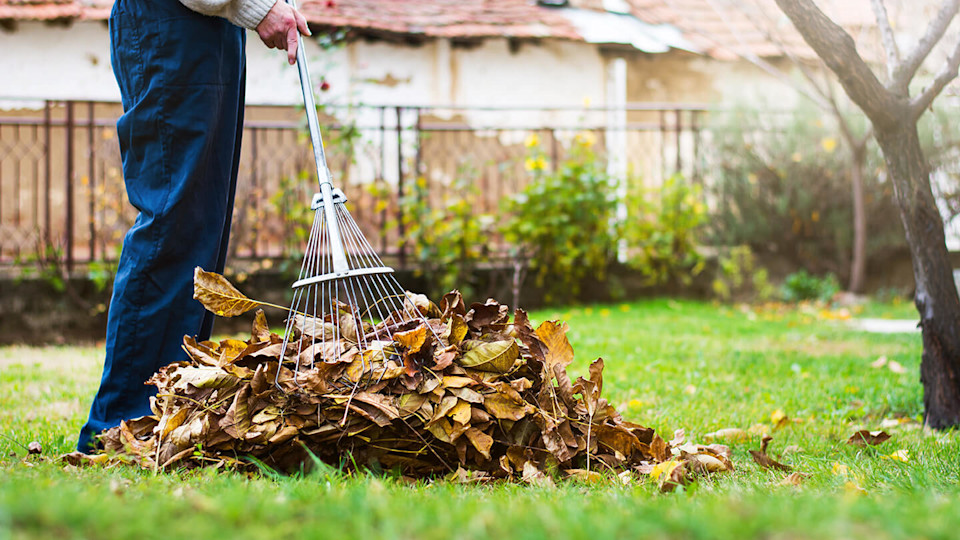 The employee is still paid as normal for the duration of their notice period but must work either at home, from another location or - in most cases - not at all.
Not being allowed to work on gardening leave is common, as is being restricted from using company property (such as electronic devices and company cars) and not being allowed to contact anyone at work for the duration of the notice period.
The employee is also entitled to their normal pay and contractual benefits over their gardening leave period. They may not, however, be entitled to either accrue or be paid a bonus, depending on the wording of their employment contract.
The employee may also be required to take their accrued holiday during the garden leave period.
Why is it called gardening leave?
It is known as gardening leave, or garden leave, because while employees may not be required to work for their employers and are almost always not allowed to work for another employer or themselves, they are allowed to tend their gardens!
Hobbies, such as gardening or golf, are often what people placed on gardening leave find themselves doing as they are not permitted to do anything that constitutes work and commitment to the terms of an employment contract might prevent them from going on holiday. Even if you are on gardening leave you could still be called in to work.
Restrictive covenants
Restrictive covenants in your employment contract can disallow you from starting work for another employer (usually a competitor) after the termination of your employment (i.e. when your notice period ends) for a certain number of months. You may also be prevented from contacting clients and suppliers or former employees.
Restrictive covenants should only apply to the extent that they do no more than is absolutely necessary to protect a legitimate business interest of the employer. Legitimate business interests could concern confidential information, customer connections and a stable workforce.
If you are concerned by restrictions in your new job contract you should consider an employment contract review.
When would an employee be put on garden leave?
You might be put onto gardening leave either when your employer gives you notice of termination of employment or when you hand in your resignation.
Your employment contract will govern when your employer is allowed to put you on garden leave so it is important to check the terms. Ideally, your employer should only be permitted to put you on garden leave for the duration of your notice period and in no other circumstances.
What to do if you are put out on gardening leave
If you are put out on gardening leave you must still observe the terms of your contract. You must maintain confidentiality and good faith.
You will not usually be able to start work for yourself or anyone else. You should be aware that if your employer requests it, you could be required to provide them with information, support or even return to work during your gardening leave period. So don't go booking any holidays abroad during your garden leave without your employer's agreement.
To speak with an employment solicitor call Slater and Gordon Lawyers on freephone 0330 041 5869 or contact us online and we will call you back.
All information was correct at time publication.