Wills
What happens to your digital assets after death?
With the world becoming increasingly more digital have you considered what will happen to your digital assets after you've passed away? You may have more assets to consider than you think, so it's important to know what will happen to them in the event of your death.
12 February 2021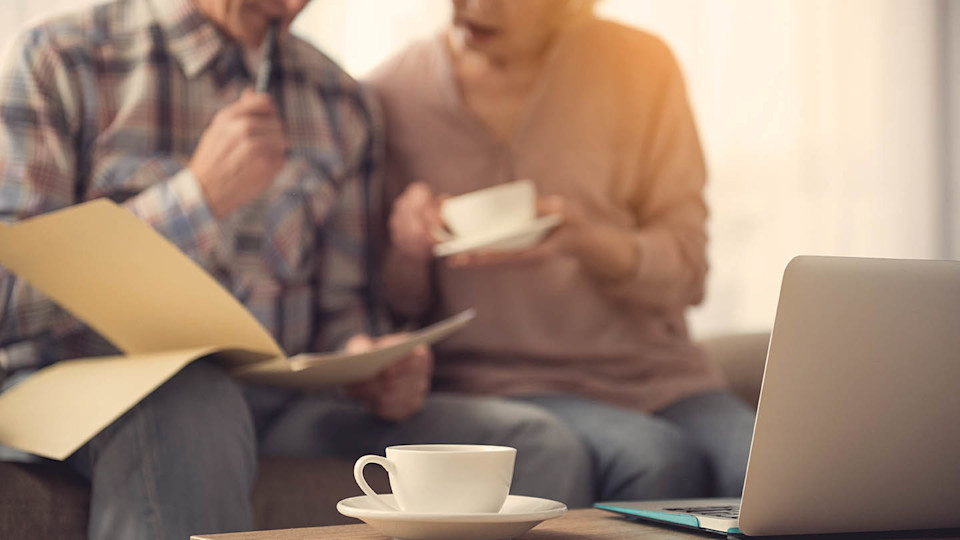 What are digital assets?
Digital assets can take many forms, and you probably have a lot more than you think. They are the possessions you access on a digital device, like a laptop or mobile phone. Anything from social media accounts and email accounts, to photos stored online, or digital currencies. Some may have monetary value, like a betting or auction accounts, or a social media account with a large following. However, some may just have sentimental value, like photos or videos and memories.
Examples include:
Social media accounts such as Facebook, Twitter, YouTube, Instagram, TikTok
Email accounts like Gmail, Hotmail, Outlook
Online bank accounts like PayPal or Credit Unions.
blogs and websites
Online storage such as DropBox, iCloud or Google Drive
Online auction sites – eBay, Gumtree, Etsy
Cryptocurrency – Bitcoin
HMRC, electoral services
iTunes, Amazon, eBooks, Spotify
What happens to my online accounts when I die?
A lot of digital assets are not actually owned by the user. When you create an account with the service provider, you accept the terms and conditions of its use, and often that license agreement will determine what happens after you die. These digital assets are not transferrable so the asset wouldn't form part of your estate – some agreements may simply state that the account will be closed after a death. Some companies have specific policies in place when a user dies. Facebook, for example, will turn your page into a memorial page where people can still comment and leave messages.
So, what should I do to protect my digital assets?
It might seem that the easiest solution is just to share your log on details with someone else, however this often breaches user agreements.
It would be helpful to create a list of all your online accounts somewhere safe – on a password protected file for example. This could be stored with your will, or on a memory stick. Then when writing a will, you would need to leave clear instruction as to who you're giving access to, and what you would like to happen to them. It's also worth considering appointing a lasting power of attorney should you become unable to make decisions yourself due to a serious accident or an illness, your LPA can then manage your digital assets for you, amongst other things.
As some digital content is owned by the service provider, and not by you, it's even more important to back up your digital assets, so for example, storing photos on a hard drive, or even just printing them out.
How Slater and Gordon help
At Slater and Gordon, we offer a wide range of will writing services. If you have any questions of if we can help you with writing or amending your will call us today on 0330 041 5869 or contact us and we'll reach out to you.