Employment law
Top tips for employees' settlement agreements
Many business are currently facing unsettled economic challenges and coping with rapid changes, where it's crucial to find solutions fast. If one option is to downsize your workforce, you should consider settlement agreements for your employees so they exit their employment on amicable terms and waive their right to bring any claims in the future. We've provided our top tips for employers about to embark on a settlement agreement process.
05 November 2020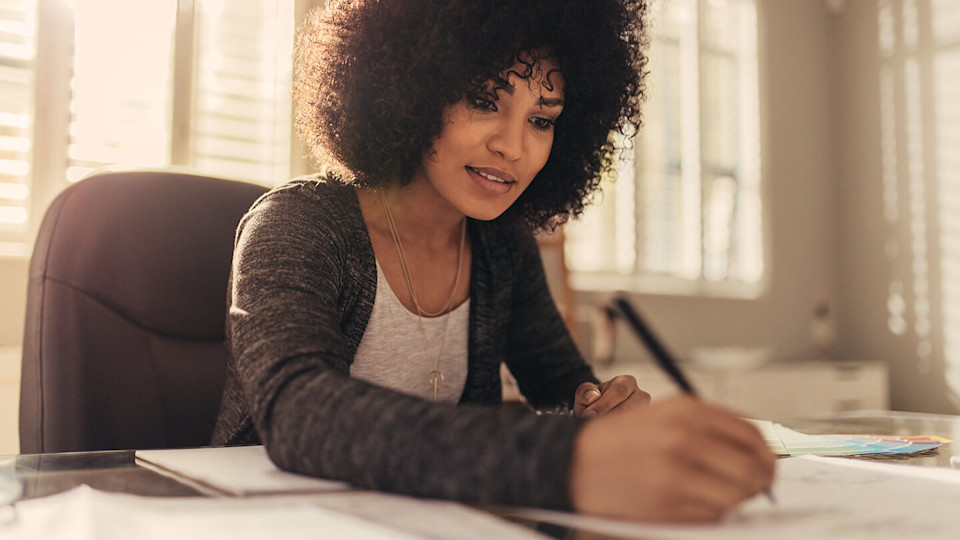 Why do I need to provide independent legal advice to my employees on their settlement agreements?
If you're considering a group settlement agreement exercise, you need to ensure your employees receive independent legal advice to make the agreements valid.
Once independent legal advice has been taken on the terms and effects of the settlement agreement and it has been signed, the agreement forms a legally binding contract that waives the individual's rights to make a claim covered by the agreement against the employer.
What's approach should I follow if a number of employees are receiving settlement agreements?
If a number of employees (usually four or more) will be seeking independent legal advice on their settlement agreements then we'd suggest running a group exercise.
Our employment team has a wealth of experience in providing independent legal advice and have managed numerous large volume settlement agreement exercises, many within tight timeframes – in some cases with only a few days' notice. We've provided some of our tips to help the process run as smoothly as possible whilst taking care of your employees:
Make the process digital. The ability to electronically send settlement agreements to your employees for signing will enable a much faster process. Take the time to gather employees' personal email addresses (with their consent of course) so that legal advice can be provided to them confidentially.
Use electronic signatures. 90% of employees should be able to electronically sign their agreements but there may be a handful that don't have access to technology. Work out the logistics and we can help with this. Make it easy for employees and their advisers to complete the process.
Agree timelines. Agree a timeline and communicate this to your employees and stick to it. If anything has to change send updates to keep employees and advisers aware of the changes. This will manage yours, and your employees' expectations and limit the amount of time taken up with 'what happens now?' queries.
Provide breakdowns. Provide the employee (and their adviser) with a breakdown of the compensation package. For the most part, employees want to know the package is fair and in accordance with their contractual and statutory entitlements. Setting it out clearly at the outset dispenses with a lot of follow up queries. This is essential for high volume exercises with strict timeframes.
Agree a template agreement. Ensure your settlement agreement is fit for purpose. Make sure you've excluded all claims that can't be settled in a settlement agreement, for example, future personal injury claims which have not yet arisen.
Give employees time. The ACAS code requires that employees are given a 'reasonable' timeframe to seek legal advice and recommends ten calendar days. Factor in time not only for employees to get set up as clients but also consider other things that may be going on in their personal life which may make your timeframes unworkable.
Use virtual meetings. Utilise virtual team sessions to communicate updates and address frequently asked questions with your employees, avoiding the need to address on an individual basis.
Prepare in advance. Planning, scheduling and preparation are key to a successful settlement agreement exercise. The more you can do in advance; the less issues you'll encounter along the way. Draft communications in advance and agree a schedule for sending them to individuals.
Post project analysis. As with any project based exercise, whilst it may be tempting to close down the exercise once the last settlement agreement is signed, it's worthwhile having a debrief to identify learning points for any future exercises.
Be clear on legal fees. Communicate how the legal fees will be covered to employees and their advisers. Plan in advance and pre-empt any contentious issues that may arise.
We've a dedicated team of experienced employment lawyers who specialise in settlement agreements. If you're preparing to go through a settlement agreement exercise speak to our specialist team who can provide independent legal advice to your employees. We can also provide legal advice on how to draft settlement agreements. Call us on 0330 041 5869 or contact us and we'll call you.