Personal injury
Slater and Gordon are proud sponsors of Brake's Police Family Liaison Officer Hub
Slater and Gordon are proud sponsors of Brake's Police Family Liaison Officer Hub, working together for road victims.
16 April 2021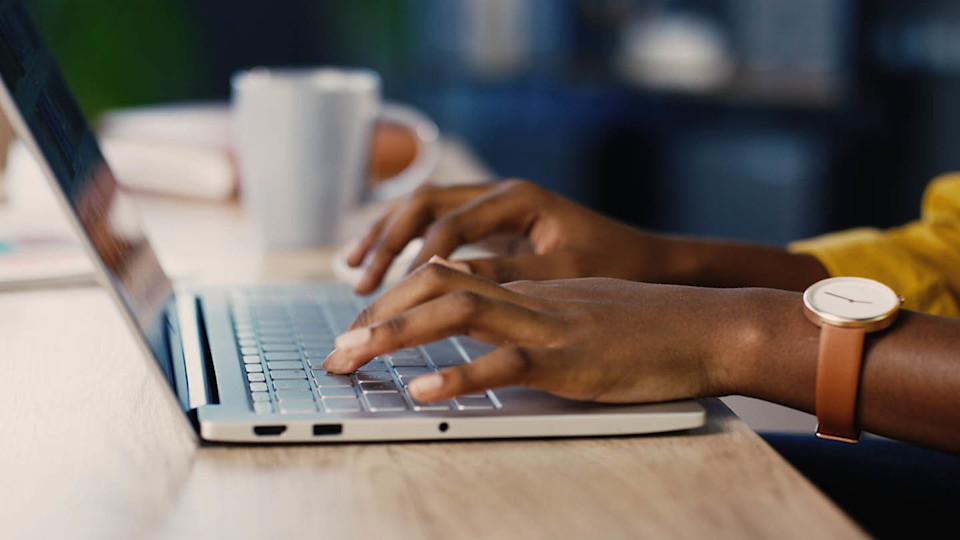 One of our longstanding charity partners, Brake, the road safety charity, has been working closely with police forces since their inception 25 year ago. By partnering with the police, and particularly police family liaison officers, they can help to get road crash victims the support they need from the start.
For several years Slater and Gordon has sponsored Brake's National Road Victim Service which offers a wealth of tools and resources to help road crash victims, including acclaimed support literature that's made available in the immediate aftermath of a fatal road crash by officers supporting victims and their families. Brake also provides training and professional development for the police family liaison officers (FLOs) who have the vital job of supporting victims through such a difficult and often complex time in their lives.
To celebrate Brake's partnership with police FLOs, and enable easy access to these resources, they have launched a brand-new Police Family Liaison Officer Hub within the new Brake website. This exciting initiative brings the latest information together in one place for FLOs to access as and when they need it.
In a recent article by Brake, head of programme delivery, Scott Williams from Brake said: We are delighted to launch this important resource for FLOs to ensure they have everything they need at their fingertips, when supporting road crash victims through such an immensely difficult time. It is imperative that FLOs have the training and resources they need to do this vital role."
Slater and Gordon are delighted to continue our long-standing support of Brake and the Police Family Liaison service by sponsoring the FLO Hub.