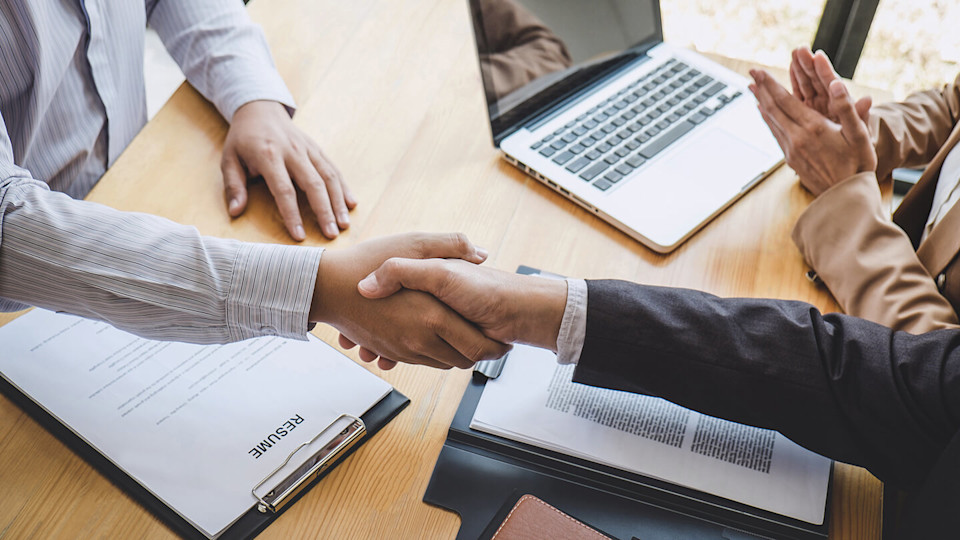 Employment law
Leading executives appointed to management team
National law firm Slater and Gordon has appointed more leading figures from the business world as it aims to reshape consumer legal services in the UK.
---
Alison Wilford Joins Slater and Gordon as CFO
Alison Wilford is leaving AIM-listed Impellam Group PLC – the second largest staffing business in the UK and the sixth largest managed services provider worldwide – to become Slater and Gordon's Chief Financial Officer.
Alison said: "I am really pleased to be joining Slater and Gordon and to be part of the next chapter in the firm's development. Investment in new technology and in digitising legal services means this is an exciting time to join and I'm looking forward to working with CEO David Whitmore and his management team on their plans to transform the business."
She will take up the role in November.
Yvonne Ferguson Joins as Chief Technology and Transformation Officer
Yvonne Ferguson, whose CV includes senior management positions at Transport for London, Royal Mail, Ministry of Defence and WPP, has joined Slater and Gordon as its first Chief Technology and Transformation Officer. She is heading up a team tasked with digitising and broadening legal services as part of a £30 million pound investment drive announced in May.
Strategic vision under CEO David Whitmore
Slater and Gordon has attracted a number of leading business figures in recent months under Chief Executive David Whitmore.
Since his appointment in January, his vision – to bring together a team of experts from different backgrounds in order to enhance and develop Slater and Gordon's offering to consumers – has gathered pace.
David, who has more than 30 years' experience in global services, said: "We are assembling a formidable team with leading expertise and experience in both legal and consumer services.
"Attracting senior talent from outside the legal industry and combining that with the considerable expertise we already have in the business will accelerate the achievement of our goal of being the number one provider of UK consumer legal services."
Contact us
For more information call Slater and Gordon Lawyers on freephone 0330 041 5869 or contact us online and we'll be happy to help you.
All information was correct at the time of publication.
Find out more from our experts