Personal Injury
Significant compensation for supermarket workplace injury
Read how our serious injury team helped our client achieve compensation after injuring her shoulder in an accident at work.
28 November 2022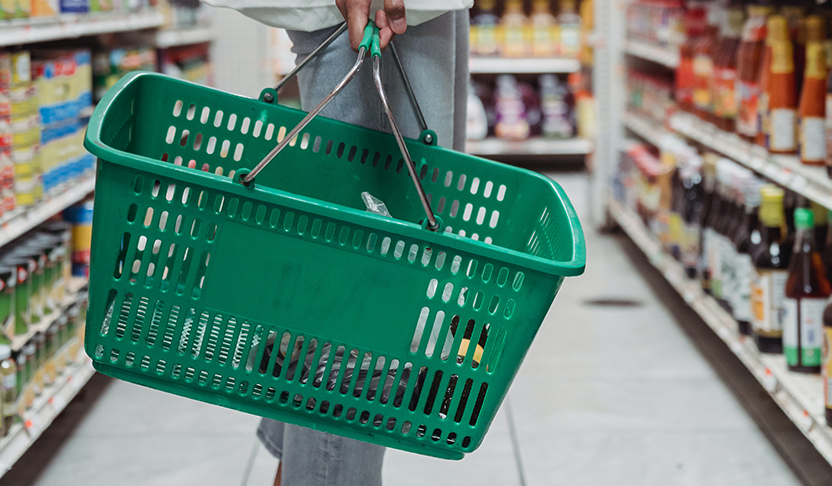 Our client
Our client, Claire*, suffered from a serious injury to her right shoulder after she was involved in a workplace accident whilst working in a supermarket as store manager. During her shift, she was struck a by a falling metal frame, which hit on the shoulder.
Claire, who was 29 at the time of the accident, still has ongoing symptoms, including significant pain and restriction in her right shoulder, which is likely to be permanent.
How Slater and Gordon helped
After reaching out to Slater and Gordon's personal injury lawyers, and learning more about her options going forward, Claire began working with Sinead Ducrotoy, our specialist serious injury solicitor.
After the initial call, Sinead and her team set out to collect several medical reports from an orthopaedic surgeon to identify the severity of the injury, and the impact this has had on Claire's life regarding further treatment she may need and long term prognosis. Our accident at work experts reached out to the supermarket, who admitted liability, speeding the conclusion of the claim. Before the case went to court, our experts were able to negotiate a settlement through the process of offer and acceptance.
In addition to the pain she was caused, our team also set out to claim for loss of earnings as, due to her ongoing symptoms, Claire had to leave her employment and find alternative work.
Claire was provided with a financial settlement of £41,000. This included a sum in respect of future recommended surgery that she may have to undergo.
How can Slater and Gordon help you?
At Slater and Gordon, our accident at work experts are here to help you take the next steps. If you've had a workplace injury, the impact that this has on your life can be devastating. We're committed to making rehabilitation available to our personal injury clients, by pursuing early interim payments whenever possible, and by making the cost of rehabilitation a key part of the overall compensation settlement. Learn more about the rehabilitation options available when you work with our experts here.
We support our accident at work claims on a no win no fee basis, which means there is no financial risk to you for exploring your options. You can contact us at 0330 041 5869 or online to get in contact with a personal injury expert to help discuss your claim.
*Our client's name has been changed for anonymity