Family
Second marriage off to a good start thanks to a pre-nup
Our client was in her 50's and about to marry for the second time, having already gone through a divorce, she was understandably worried about her financial situation and what could happen should her second marriage breakdown.
11 March 2015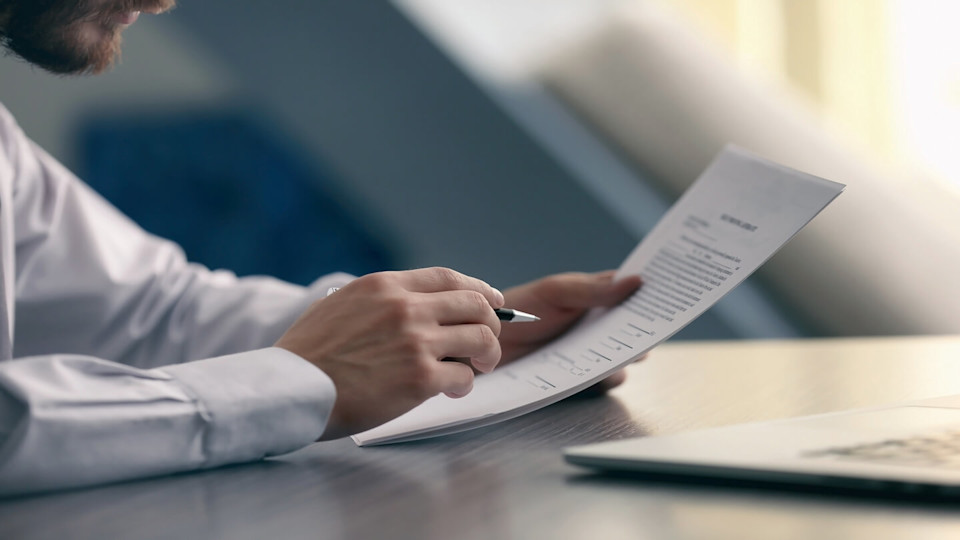 Our client's first husband was a dentist which meant in the divorce settlement, she received sufficient funds to buy a small cottage mortgage free, monthly payments from him which were agreed to continue until she was of age to draw her pension and 40% of his NHS pension fund. This meant she had a secure financial future ahead.
Our client's second husband didn't have any sufficient savings and limited equity due to his own divorce. He did however, operate his own business which generated a good income.
Our client was concerned that if her second marriage broke down, she might lose her home. She would also lose her monthly income from her first husband as soon as she married again and so wanted to protect her capital position and pension.
We worked with our client to draw up a pre-nuptial agreement so that in the event of a second divorce, our client would retain her home and her second husband wouldn't be able to make any claims against the equity or her NHS pension provision. In turn, our client agreed that in the event of divorce, she would not pursue any share in her second husband's business.
It was agreed that any assets accrued during the second marriage would be shared equally in the event of divorce.
This arrangement gave our client and her second husband peace of mind that their assets prior to marriage would be protected should their marriage breakdown and end in divorce. Thanks to the pre-nup, their marriage got off to an excellent start as it was based on openness and compromise.
Slater and Gordon Lawyers offer flexible pricing and fixed fees for family law and divorce legal services. For an initial consultation call our family lawyers on freephone 0330 041 5869 or contact us online and we will call you.
Related practice areas:
How to start divorce proceedings
If you have any questions about this case study or would like to speak to a family lawyer, call us for a free consultation on 0330 107 4991 or contact us online.
All information was correct at the time of publication.