Personal Injury
Robbery victim left with severe leg injuries
The manager of a pub was on his way to the bank with the takings from a busy bank holiday weekend when he was attacked and robbed in the pub's car park by a gang of men.
28 April 2015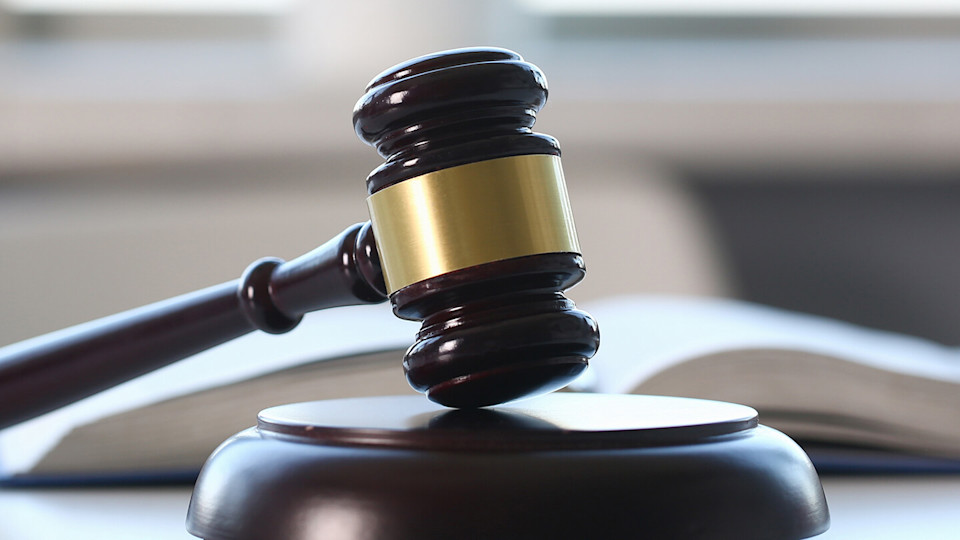 Our client was walking through the car park and before he knew what was happening, a gang of men had approached him and started violently attacking him to steal the large amount of money he was about to take to the bank.
The gang of men eventually left but our client had endured very serious injures all over his body and especially to his legs. One of his legs was so badly injured that it had to be amputated.
Our client had previously contacted another law firm who'd lodged a CICA (Criminal Injuries Compensation Authority) application to take care of the criminal side of this case but they'd not considered a claim for negligence against our client's employer.
The time to claim for his injuries was running out which meant we had to act quickly. We issued proceedings against our client's employer alleging that their system of work exposed our client to unnecessary risk of robbery.
Rather than employ a security company to collect the pub's takings, our client's employer required him to carry the money to the bank himself which was strictly timetabled, making his movements easy to monitor by any would be criminals.
Our client's employer denied any fault and alleged that he was negligent in that he resisted the attack trying to protect the money instead of handing it over as they claim he was trained to do so.
Due to the life changing injuries endured by our client, we were able to successfully settle his claim for a substantial amount which will enable him to fund private treatment and rehabilitation as well as the prosthetics he'll need to regain some of his independence.
Related practice areas:
How to make a personal injury claim
If you have any questions about this case study or would like to speak to a personal injury lawyer, call us for a free consultation on 0330 041 5869 or contact us online.
All information was correct at the time of publication.