Employment law
41 per cent of Brits considering new jobs post covid
Lockdown is creating a 'Covid life crisis' for many Brits, with nearly half (41 per cent) considering quitting their jobs for more fulfilling work when the pandemic is over.
01 May 2020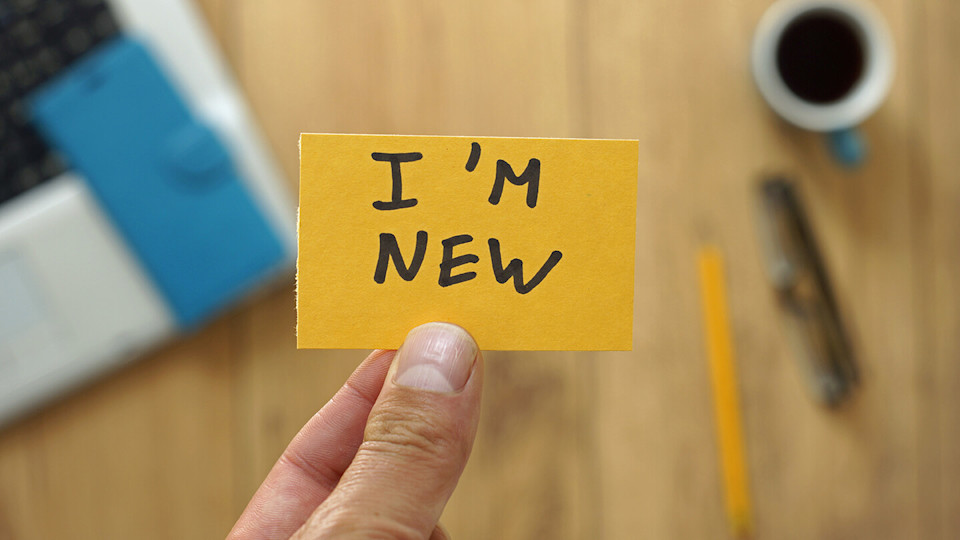 Buoyed by the many heroic efforts shown by individuals during the crisis, one in five of those is looking for a career change, and they have set their sights on joining the medical front line.
The research, which surveyed 2,000 working Brits, also revealed the crisis has prompted many to question the traditional office based 9-5 culture and the reality of their work-life balance.
The study showed this newfound desire to retrain or find a job role within the NHS is being spurred by a need to combat a feeling 'helpless' during the crisis (34 per cent) or a desire to be a more valuable member of the community (47 per cent), with 22 per cent labelling their current role as 'pointless.'
Employment law specialists Slater and Gordon, who commissioned the study, warned that businesses need to be alive to the fact that workers are likely to start raising questions around flexible working, once lockdown is lifted.
Slater and Gordon employment lawyer, Danielle Parsons, said: "The lockdown is providing a period of reflection for us all. People are questioning their career choices, and how they manage their work life balance.
"Having a work/life balance is a dream but not the reality for many employees and change is needed.
"Before we went into lockdown there was a perception that employees could not be trusted to work remotely. We have dealt with many disputes around flexible working where employees who work from home or make a flexible working request are then treated unfairly and unlawfully as a result.
"Isolation will hopefully demonstrate that employees can be trusted to work effectively and efficiently in a more flexible environment and this is an ideal opportunity for businesses to review their current policies and actively encourage greater remote and flexible working. I expect many businesses will also now make greater investment in IT and reduce their use of office space to enable this."
The research found only one in ten were regularly allowed to work from home before lockdown, with many (44 per cent) complaining about the traditional and inflexible setting still imposed by their employer.
As lockdown measures have forced working from home, nearly half of workers (48 per cent) plan to request some remote working once the restrictions on movement are reduced.
Nearly half of dads surveyed (43 per cent) said they now are considering reducing their hours or taking jobs closer to home, so they can spend more time with their family and taking on additional parenting.
Along with working from home, a third of Brits plan to ask for more flexible hours, allowing staff to work when and where they want, so long as they complete their workloads.
This could potentially bring an end to the traditional 9am to 5pm system, with one in five predicting the end to commuting five days a week and the idea that you must be seen at your desk to be working (24 per cent).
A third said they are more productive working from home and 40 per cent said they are just as productive as they were in the office.
Slater and Gordon employment lawyer, Danielle Parsons, said: "Even before Covid-19 there was a real push from employees and some business leaders to enable staff greater flexibility around their working patterns.
"Coronavirus has forced people to work from home at short notice and businesses have had to urgently adapt to this, which has shown that this can be done, and there should be a real change in attitude towards flexible working.
"Many organisations have adapted well to this crisis and are continuing to work with good rates of productivity, so there is no reason to not continue this in a post Covid-19 world. If parents are able to spend more time with their families this would be a great outcome."
But despite their wishes, nearly half (44 per cent) thought it was unlikely their organisation would change after lockdown.
Talk to one of our friendly employment law experts today by calling 0330 107 6510 or contact us and we'll be happy to call you.
All information was correct at the time of publication.